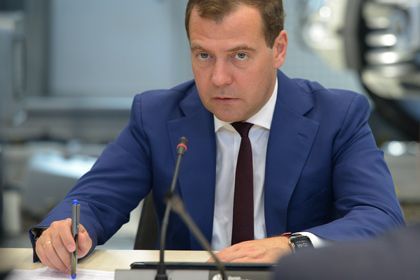 Russian Prime Minister Dmitri Medvedev has demanded to form a government commission to investigate the fall of Proton-M rocket carrier seconds after it was launched from the Baikonur cosmodrome in Kazakhstan and compile a list of inviduals responsible for the incident, reports RIA Novosti citing Mr Medvedev's media service.
According to Prime Minister, the management of Roskosmos should be listed too.
His deputy Dmitri Rogozin has been assigned to form the investigations commission and tasked to develop measures to strengthen control in space industry to avoid incidents similar to yesterday's Proton-M disaster.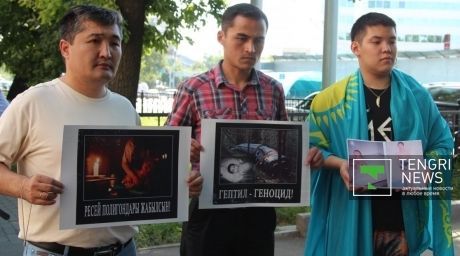 Meantime, a group of raged public figures and civil activists have gathered in front of the Russian Federation Consulate in Almaty, claiming that Russia has to compensate Kazakhstan for the environmental damage inflicted by the rocket crash, writes Tengri News.
Credible reports say shortly after the explosion people in the town of Baikonur were warned to keep windows closed and not go outside, as the rocket contained 500 tons of heptyl, a poisonous fuel.
July 2 2013, 17:36