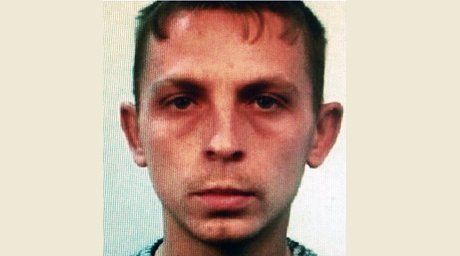 Police has established the identity of the truck driver, who burned alive in a traffic accident that took place yesterday morning in Almaty.
As reported, driver Aleksander Goryunov, 27, is a resident of Ili District, Almaty Oblast. He worked as a driver with Helios, a fuel retail sale company.
His colleagues say he had two underage daughters. The elder will be going to school this autumn and the younger is a baby.

At the moment the Goryunov's body is in morgue for forensic tests. The study will also check if he was under any influence when behind the wheel.
The case is being probed under articles "Non-quality repair of vehicles and exploiting ones with technical failures, allowing a drunken individual to motor vehicle driving" and "Violation of traffic and vehicle operation rules by drivers".

If guilty found, they may face up to 5 years in prison, writes nur.kz

This dashboard camera footage from a witness suggests that the tank truck driver avoids collision with a trolley-bus on the opposite lane scraping a Gazelle mini truck and meters later turns right off the road to hit the vehicle against trees, apparently in an attempt to avoid mass human casualties.
Passers-by say he winked headlights trying to warn he can't stop.
Tengri News reports journalists paid tribute to Aleksander Goryunov by a silence minute at a press conference on the incident.
"In the dangerous situation he didn't lose his nerves and made the only right decision by turning the deadly truck away from people and traffic in the street. At the expense of his life he saved many people," said Deputy Mayor Yuri Ilyin.
June 28 2013, 09:25