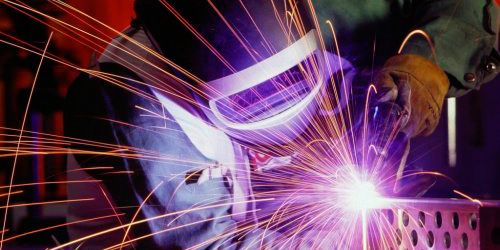 A nationwide workforce fair in Kazakhstan has revealed that welders and medics are the most needed specialists in most regions of the country, according to Labor Ministry.
In 9 regions out of 16, welders were number one, while medics were first in 6 regions. Teachers are found to be in sharp need in the rest 5 oblasts.
Seasonal and construction workers easily find job in southern provinces traditionally, besides medics, engineers and vehicle drivers,
In the east of the country, lawyers, tractor drivers and masons follow welders and doctors.
The north and center of Kazakhstan see shortage of vehicle drivers, tractor drivers and plumbers.

The most sought in Astana are managers - 42, drivers - 34 and welders - 18.
Almaty strongly needs domestic gas, water and electricity meter checkers - 91, doctors - 40 and accountants - 30.

In total 30,680 vacant jobs were presented at the fair and 9,255 people were employed as the result.
June 21 2013, 16:55