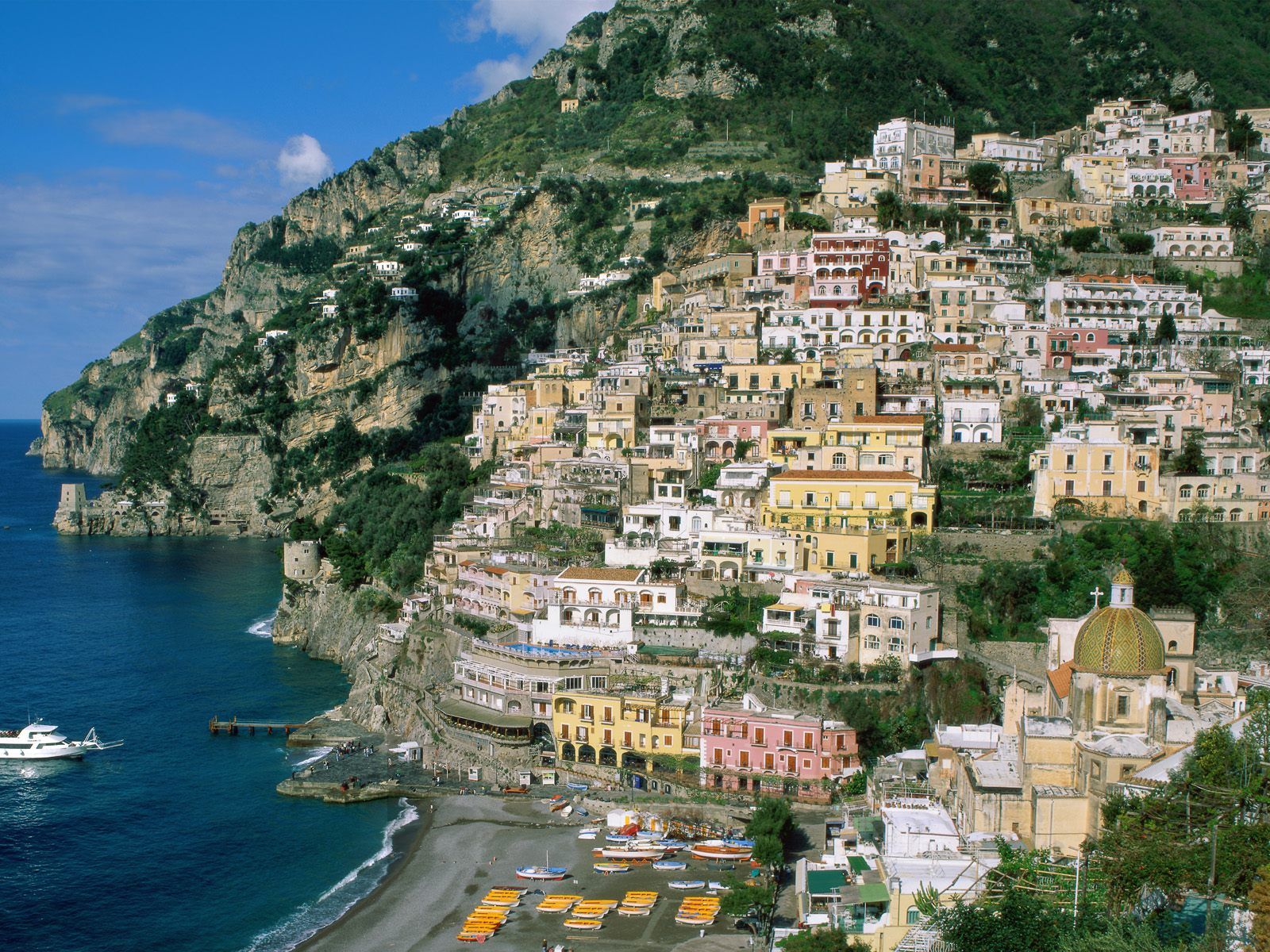 Ambassador of Kazakhstan to Italy Andrian Yelemessov has held negotiations with Mayor of Palermo (Sicily region) Leoluca Orlando, Kazinform has learnt from the press service of the Kazakh Ministry of Foreign Affairs.

The Palermo Mayor expressed interest in interaction with the Kazakh side in different spheres, including commercial and economic cooperation, tourism, culture and art.

Besides, during the visit, the Kazakh-Italian regional business forum "New Investments opportunities of modern Kazakhstan" with the participation of the leaders of different enterprises of key economic sectors of Sicily was held.

Addressing the participants of the forum, Leoluca Orlando noted the importance of developing sustainable business contacts between Sicily and the regions of Kazakhstan. He stressed the need to deepen mutual cooperation at the level of small and medium businesses engaged in innovative and "green" industries.

In addition, as part of a trip to the region, the Kazakh Ambassador met with Mayor of Marsala Guilia Adamo, who took the initiative to organize the Kazakh-Italian regional investment forum in the near future. At the end of the conversation it was agreed to screen a series of Kazakh films in theaters of Marsala.

In general, the negotiations displayed the interest of the Italian side in the strengthening of cooperation and allowed to point out the perspectives for the future development of effective interaction.
June 18 2013, 17:27