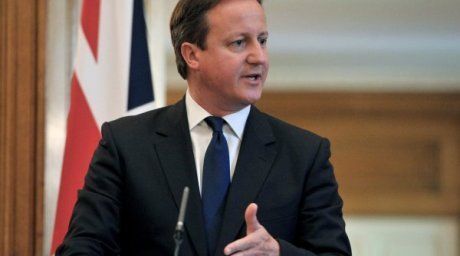 British Prime Minister David Cameron will come to Kazakhstan on the first official visit later in June upon President Nazarbayev's invitation, Tengrinews.kz reports, citing Altai Abibullayev, a spokesman for the Government's Communications Service.

The visit starts June 30 in Atyrau. President Nursultan Nazarbayev and Mr. Cameron are expected to meet reps of British O&G companies operating in the Kazakh Caspian shelf.
Following the visit to Atyrau, they are to fly to Astana, according to Mr. Abibullayev.

The official part of the visit will take place July 1. A wide range of issues of common interest to Kazakhstan and Great Britain will be discussed, including at extended sittings. Security issues, namely withdrawal of peacekeeping forces from Afghanistan, and O&G issues will be among those on the agenda.

June 17 2013, 14:08