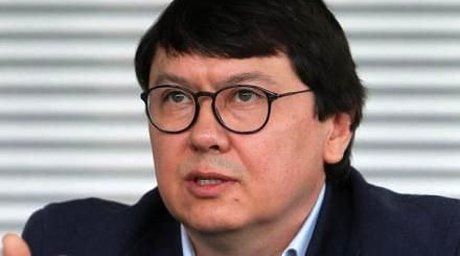 As Malta leads investigation, the prosecutor's office of Krefeld, Germany, has launched a separate probe in relation to Kazakh fugitive oligarch Rakhat Aliyev, writes Deutsche Welle.
Earlier reports were that German law enforcement agencies were looking into the case of Mr Aliyev's current father-in-law Muratkhan Shorazov.
The agency's spokesman said the matter is about a complicated case where "a thread brings to others leading investigation to new directions".
"The investigation involves many countries making it more difficult to evaluate when and with what results the prosecutors will complete preliminary inquiry. It may be that a decision comes up shortly, but if it reveals new details it may last another few months," media service of the agency told the newspaper.

For the moment, there is no cooperation between Maltese and German probers. Prosecutors in Krefeld failed to answer if Maltese court decision would influence German investigation.

To recall, June 6, 2013, the court of Malta initiated a criminal proceeding against the former son-in-law of Kazakh president on huge embezzlement charges.
For the investigation period, judge has imposed custody on the accounts and property of Rakhat Aliyev, his spouse Elnara Shoraz, their three-year-old daughter and his two business partners.

DW tried to obtain comment on the point from Mr Aliyev himself, however, due to the fact that he too often changes his lawyers, the newspaper failed to find out who is defending him in Malta and liaise with the tycoon.


June 17 2013, 11:07