By Tamara Sukhomlinova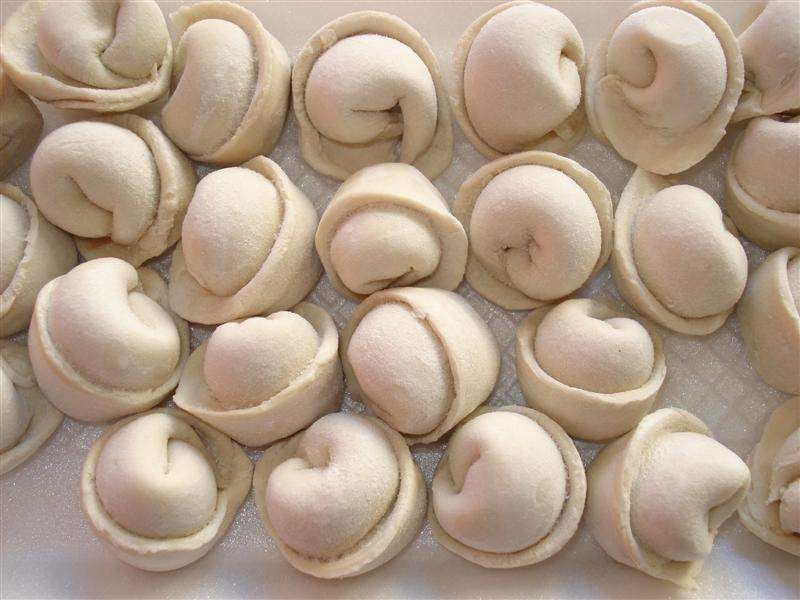 Intestinal bugs were revealed in pelmeni - also called meat dumplings or "Russian ravioli" - during a scheduled audit in Ramstor Supermarket by the technical regulations and metrology department of Atyrau.
Fifty various items - from beauty products to short shelf-live goods - had been procured for the Customs Union sanitary standards test.
Lab examination identified bacteria of intestinal infection in the minced meat of Altyn Toi SMAK and Bekker Vostochniye pelmeni.

An administrative proceeding was launched in regard to the mall's management forcing it to pay 86,550 tenge in penalty.
The lot of pelmens, of which experimental items had infectious germs, has been destroyed.



June 14 2013, 09:45