By Lyazzat Karazhanova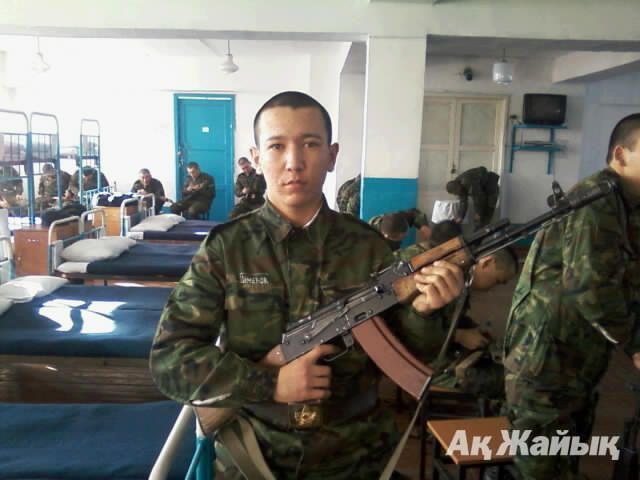 Private Meirkhan Imenov officially believed to be among 14 bodies found in a burnt barrack
The Imenovs from the district of Inder, Atyrau Oblast, wished to waive their right to public compensation - 800,000 tenge - offered to families of border guards who were killed in the massacre at Arkankergen border post at Kazakhstan-China state line a year ago.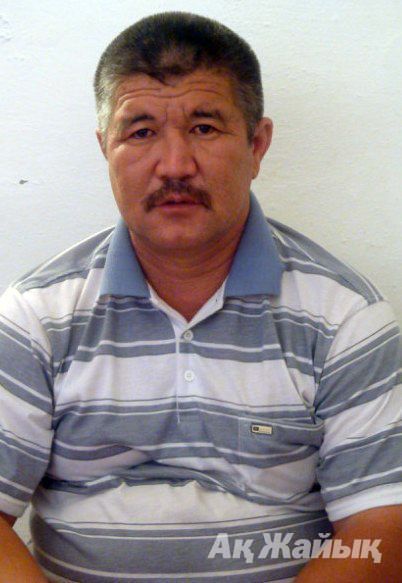 Sagindyk Imenov, the father of Meirkhan Imenov, says for the first time he heard of compensation when visiting a commemoration ceremony in Usharal recently.
"We and the relatives of Denis Ray refused to accept this compensation as we still believe our sons are alive. Molecular and genetic test by Charite Institute in Berlin identified only the body of Rustem Akylbayev. German experts failed to find out whose bodies the other two were," he said.
In the hope that any details about son may appear, Mr Imenov wishes to attend a court session reviewing a cassational appeal on the case of Chelakh on June 21.




June 11 2013, 14:50