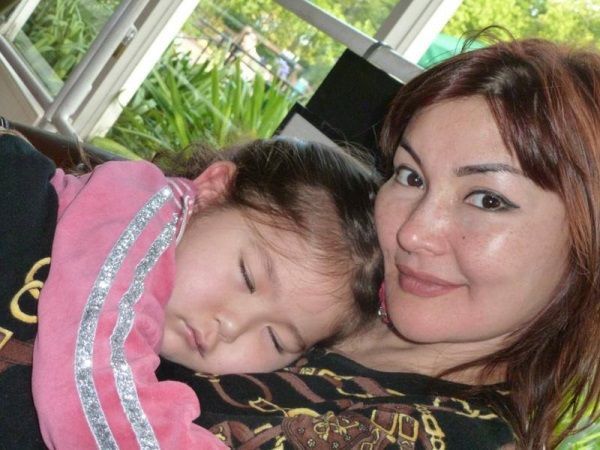 Alma Shalabayeva, the wife of fugitive Kazakh oligarch Mukhtar Ablyazov, has been sentenced to a punishment not related to incarceration for using fake documents, said Kazakhstan's deputy public prosecutor Johann Merkel, reports IA Novosti-Kazakhstan.
"A criminal proceeding was launched as she had been using a forged passport. As far as I remember, she has been given punishment that is not related to deprivation of freedom. The issue is solved," he said to journalists in Astana.
But, Mr Merkel gave no comments regarding the manhunt on Ablyazov.

"We are working upon it. For now it is the secret of investigation," his brief answer was.

The wife and daughter of the former head of BTA Bank Mukhtar Ablyazov were deported to Kazakhstan over allegations that they were visiting Italy holding falsified passports.
At the moment, the woman is in Almaty under a written pledge no to leave Kazakhstan.

Kazakhstan seeks extradition of Mr Ablyazov, who has been granted asylum in the United Kingdom, accusing him of financial crimes stealing over 6 billion US dollars.
In February 2012, the supreme court of London had sentenced Mr Ablyazov to 22 months in jail for disrespect he had demonstrated to court rulings.
But, Mr Ablyazov chose to hide away.
At the moment, the location of the ex-banker is unknown.




June 7 2013, 14:36