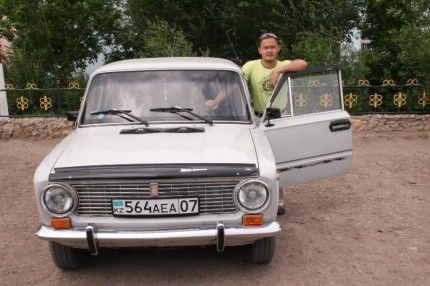 A resident of the village of Peremetnoye, W Kazakhstan Oblast, has purchased a VAZ-2101 manufactured in the very first series of this model almost 40 years ago.
Since 1974, the car had been continuously in use in Germany, until Assylbek Ashauov from Kazakhstan bought it.
The new owner says it is in very good condition now.
Assylbek works as an ambulance driver in his village.
"Serial production of Kopeika [VAZ-2101 in ordinary parlance] began in 1974. The model was intended for export. And now thanks to diligence of German car drivers, this car is smoothly driving along our streets too," says the chief editor of a local newspaper "Aul Tynysy".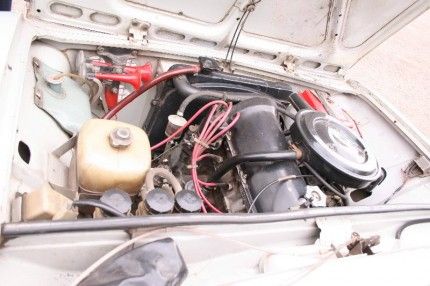 June 3 2013, 15:27