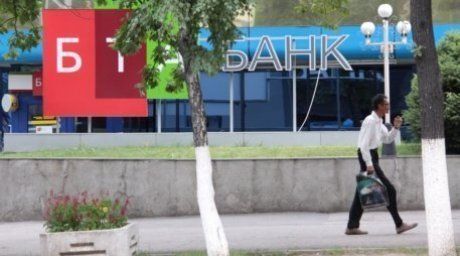 It will take Halyk Bank of Kazakhstan 2-3 months to complete the due diligence over possible purchase of BTA, KazTag reports, citing Halyk Bank's Chairwoman of the Board Ms. Umyt Shayakhmetova as saying May 29.

"Halyk Bank has entered negotiations over the offer to purchase BTA. No official statements can be made so far. The due diligence is under way. Halyk Bank has hired external consultants, lawyers, auditors to examine the deal both from the Government's perspective and Halyk Bank's perspective", Ms. Shayakhmetova said at a press conference.

According to her, the major task as of today is to obtain results of the full due diligence, which may take 2-3 months.
"If deemed reasonable, the purchase should be transparent, at an understandable market price (…) the deal should take into account interests of all the Bank's shareholders", she said.

At the same time there are many uncertainties over the possible purchase, she believes.

"Will there be any state support? From the perspective of the Bank's raitings (…) the ultimate decision on the purchase will depend on the structure of the deal. We are a public company, which means we can't make such decisions on our own", Ms. Shayakhmetova said.

According to Mr. Dauren Karabayev, the Bank's Vice Chairman of the Board, there are many other issues over the possible purchase of BTA, notably some required amendments into the banking legislation.

"To have the deal complete, we need substantial changes into applicable laws. Many options are being considered", he said.

Back in February 2013 President Nazarbayev commissioned the Government to make sure Samruk-Kazyna Sovereign Wealth Fund exits the earlier bailed-out BTA, Alliance and Temir banks before the end of the year.
Samruk-Kazyna made Halyk Bank an offer to purchase BTA March 27, 2013.
May 30 2013, 11:26