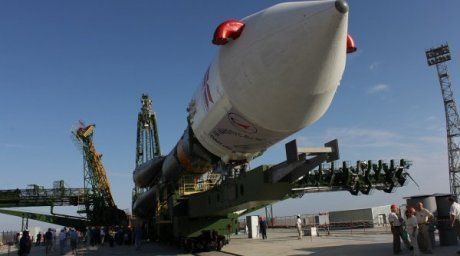 Kazakhstan wants to make rocket launches from Baikonur cosmodrome a tourist attraction, Tengrinews.kz reports citing deputy Akim (Governor) of Kyzylorda oblast Natalya Godunova as saying at the press-conference called Baikonur. New Investment Horizons during the 6th Astana Economic Forum.

"This is an interesting region and I think it will be interesting for investors. For example, a rocket launch at Cape Canaveral is a huge event and attracts many tourists. We would like people to see launches from Baikonur as well," Godunova said.

She stressed that the region is interested in implementation of the tourism development project and the talks will be held only with top world companies.

"As for investments, they will cover roads, airport, roadside infrastructure, modern hotels and infrastructure related directly to the launch shows, the planetarium and the rest. I think this will be dozens of millions of dollars. Baikonur, of course, is a closed facility, but we are not talking about tourists at the launch site itself. The launch can be seen from a long distance, that's why the infrastructure can be developed not only in proximity to the launching complex but also around the city. We are currently waiting for proposals," the deputy Akim said.
May 29 2013, 10:18