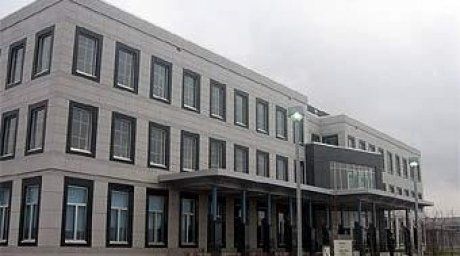 The U.S. Embassy has refuted denying visas to Kazakhstan students, Tengrinews.kz reports citing the press-service of the American Embassy in Kazakhstan.

"The statement that the U.S. Embassy in Astana or the General Consulate in Almaty has denied visas to a group of students without an interview is incorrect," the press-service states.

The requirements to Kazakhstan citizens for receiving American visa have remained unchanged, the embassy writes.

"In line with the U.S. immigration legislation, the consular officers continue individual review of visa applications, considering circumstances of each candidate. The U.S. embassy in Astana and the General Consulate in Almaty keep issuing visas on a daily basis. All the decisions on issuing visas are made based on individual interviews," the press-service writes.

Earlier Kazakhstan media wrote that around 40 students from Karaganda were denied access to the U.S. under Work and Travel program.
May 28 2013, 09:42