By Zeena Urynbassarova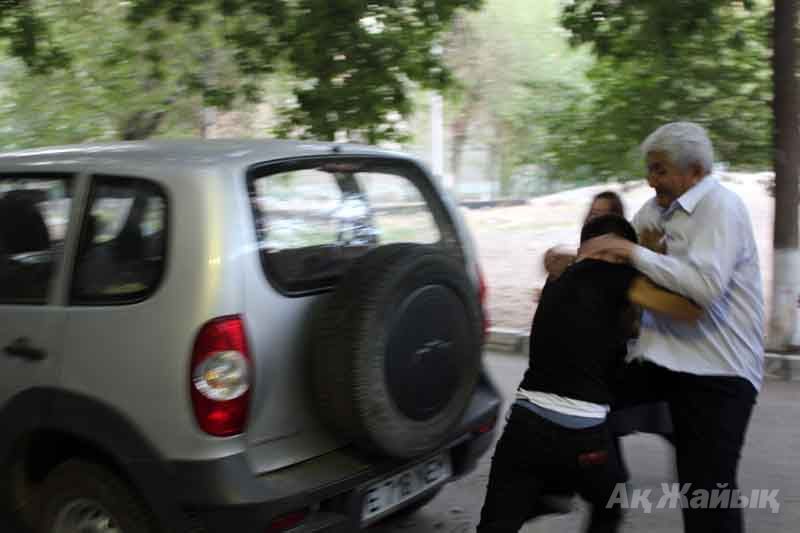 Two police officers providing protection to prostitutes in Atyrau were caught red-handed by citizens, from whom they escaped in women's clothes.
It happened at Telman Street, where an 'auntie' has been renting an apartment.
Over years, dwellers of the notorious apartment block have suffered from screaming, laughter and obscenities ruling in that flat.
Police, which the people called a great many times, did nothing.
So, from time to time, residents go fight fallen women by their own forces.
Early morning May 25, an Ak Zhaik journalist caught an interesting episode on photo and video.
Two police officers came to the apartment upon complaint from people and spent nearly an hour there.
Seeing no effect, pensioners neighboring 'the door', called another police unit, which when arrived did not come in the flat, but stayed outside.
In the window a hand appeared holding the keys of the first police car. Two pimps, whom the people used to see everyday took the keys, started the police (!) car and drove it away, in front of everybody's eyes.
Later, from the apartment under siege, appeared a girl and jumped in the car of the second police unit... in order to provoke a conflict to distract people from the entrance. Swearing with bad language she threw an empty bottle at the people.
A third police car arrived to the scene, but this time with officers of higher ranks. This caused the two cops 'jailed' in the apartment to escape by a risky, but 'brilliant' plan.

Two police officers run out of the entrance. One of them was wearing a women's coat with poof balls, but still in a uniform trousers. The second one had tight women's pants on.
Their colleagues outside made no effort to apprehend them, while a pregnant woman and an old man rushed to catch the unlucky cops, however, the latter managed to escape.
Following the incident, the head of Municipal Police Khamza Umbetkaliyev promised to the residents of the block that the guilty would be punished, but he could not tell why the officers outside did not even try to catch the two running 'under cover'.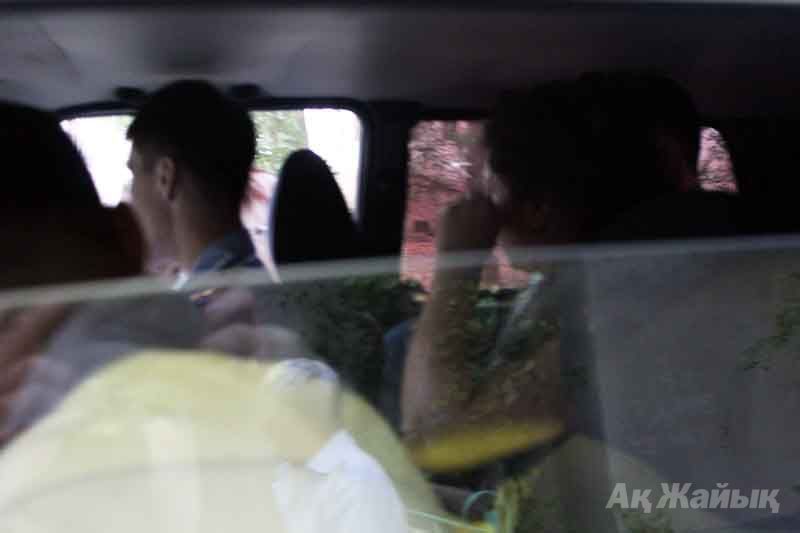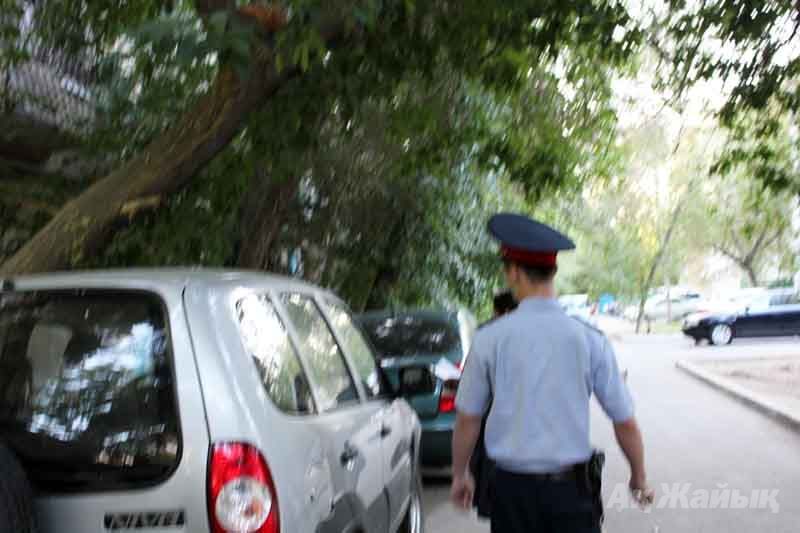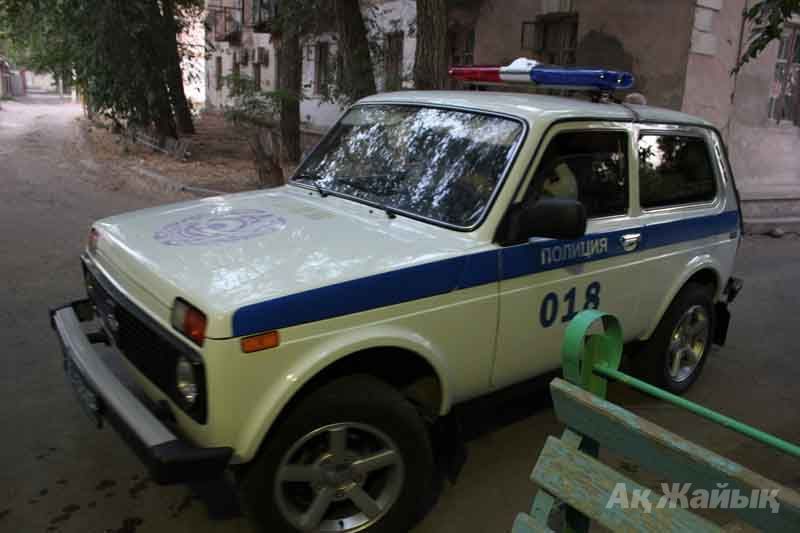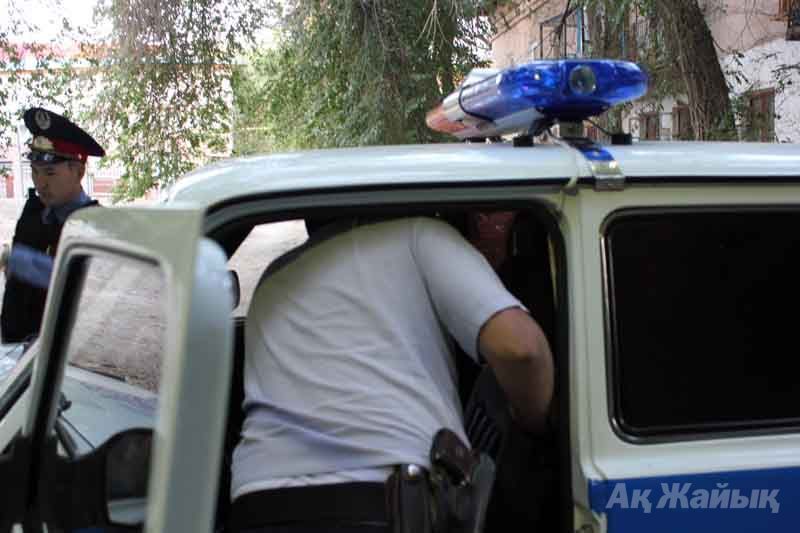 Video footage of a police officer running... Watch to the end...
May 27 2013, 09:46