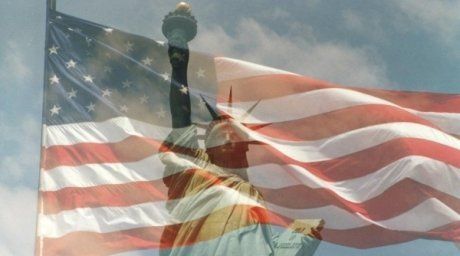 About 40 students from Karaganda have been denied access the U.S. under Work and Travel program, Channel 5 reports. The head office of the program in Ust-Kamenogorsk explained that the U.S. Department of State denies the access to the students because of the Tsarnaev brothers story.

Meanwhile, according to Channel 31, the American embassy in Kazakhstan has refuted the information that Kazakhstan students were not admitted to the U.S. because of the Boston bombings.

The TV channel said that the explanation the tourist company gave to Karaganda students was an unofficial suggestion. Another thing that confirmed the version was that the travel agency immediately suggested them an alternative: a 2-month language course in the U.S. instead of the Work and Travel trip. But the new option was $4 thousand more expensive. And as part of the option the students would not be allowed to travel around the U.S., while the Work and Travel program gives the students an opportunity to work and travel around the U.S. for up to 5 months.
May 27 2013, 09:43