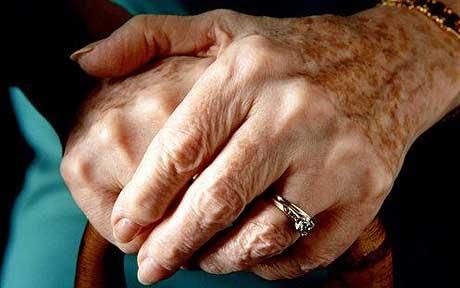 Activists in the city of Atyrau have put forward a demand to dissolve the government in a letter addressed to the country president Nursultan Nazarbayev, writes nur.kz citing Channel 31.

The letter was signed by thousands of people expressing disappointment over the parliament's recent approval of an unpopular pension reform in the first reading.
To recall, two days ago, 30,000 Karaganda residents signed a similar petition to the Senate and the President.
Upon the end of the campaign, the opposers of the reform are intending to hold an extended rally protesting women's retirement age increase.
Specifically, in the statement, the activists are calling to dismiss the government and demanding that political parties recall their representatives from the Majilis, the lower chamber of Kazakh parliament.
May 17 2013, 12:07