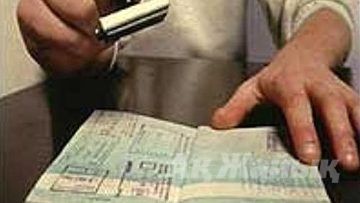 New rules for issuing visas have been enforced in Kazakhstan, as well as extension and reduction of their validity period. The text of the rules is posted on the Foreign Affairs Ministry's website.
The Rules provide for more favorable conditions for private and business travels, tourism, as well as investment activities in the Republic of Kazakhstan.
In order to create favorable conditions for foreign visitors, triple-entry visas for tourism and private travel have been introduced.
For the first time, the new rules introduce "missionary" type of visas.
Citizens of 47 countries (please visit web-site www.mfa.kz for the countries list) can be issued single-entry business and private visas, as well as single- and double-entry tourist visas without an invitation approved by the Ministry of Foreign Affairs of the Republic of Kazakhstan.
One of the innovations introduced in the Rules is a visa-free stay on the territory of Kazakhstan for the staff of foreign diplomatic missions, consular institutions, international organizations and individuals equivalent thereto.
According to the new Rules, "investor" category visas may now be issued for a three-year term (up from two-year term) for multiple visits. This measure was introduced to facilitate foreign investors' trips to Kazakhstan.
May 13 2013, 17:03