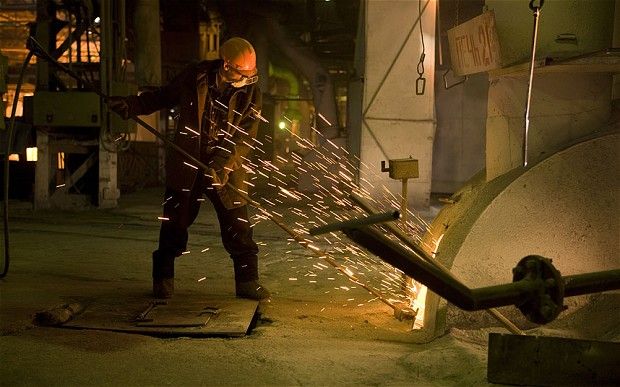 Eurasian Natural Resources Corp. (ENRC)'s two corporate brokers have quit as advisers to the ferroalloys producer that's facing an investigation by the U.K. Serious Fraud Office over corruption allegations, according to three people familiar with the matter.
Deutsche Bank AG and Morgan Stanley have ended their relationship with London-based ENRC, said the people, who asked not to be named because the information isn't public.
The Serious Fraud Office on April 25 began a formal probe on allegations of fraud, bribery and corruption relating to the activities of the company or its subsidiaries in Kazakhstan and Africa. ENRC shares slid 55 percent last year amid bribery allegations and as anti-corruption groups questioned the company's dealings in the Democratic Republic of Congo.
ENRC founders Alexander Machkevitch, Patokh Chodiev and Alijan Ibragimov together with the Kazakh government are considering making an offer for the company, Machkevitch said on April 19. The group, which owns 54 percent of the company, has until May 17 to make a proposal.
ENRC fell as much as 7.3 percent to 281.2 pence in London trading today, and was at 287.2 pence at 1:28 p.m. The brokers' resignation was reported earlier by Sky News.
May 13 2013, 09:51