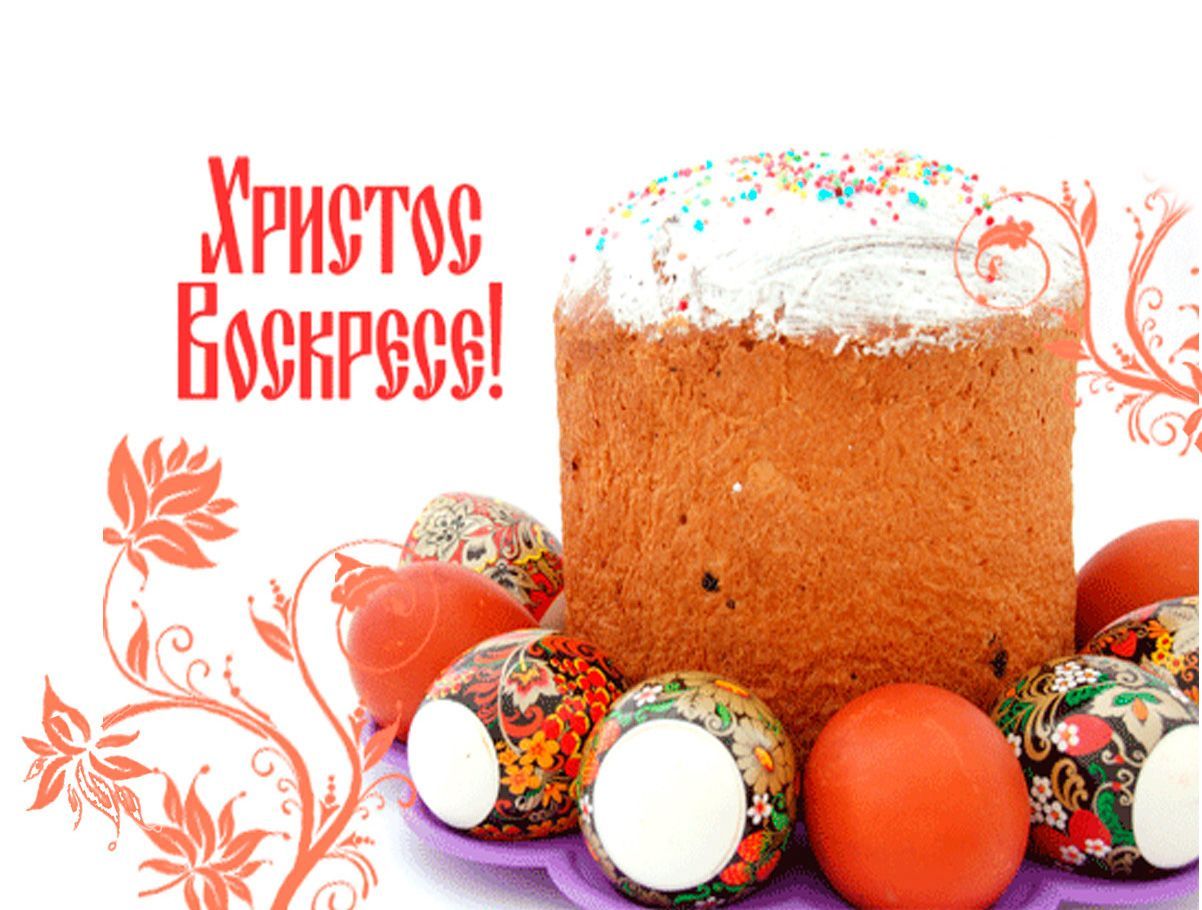 The Supreme Mufti of RoK Yerzhan hadji Mayamerov congratulated orthodox believers on Easter and wished them health, happiness and joy and also wished help in religious service to Metropolitan Alexander of Astana and Kazakhstan.
"I wish all orthodox believers good health, happiness and joy. And to you, dear Metropolitan, help in your service to the Supreme Creator and people of Kazakhstan. I am sure that your creative activity for strengthening of patriotism and love for our country get general recognition,"- reads Mufti's congratulation message sent on Saturday.
Mufti noted that religious holidays promote the enhancement of spiritual riches of the Kazakhstan people.
"The long-term friendship of Islam and Orthodoxy in our country proves that that full-scale development of the society without the support on spiritual heritage is impossible. It is satisfying to see that today the religious holidays became the part of life of multinational Kazakhstan and promote enhancement of spiritual riches of our people," – said E. Mayamerov.
May 4 2013, 14:41