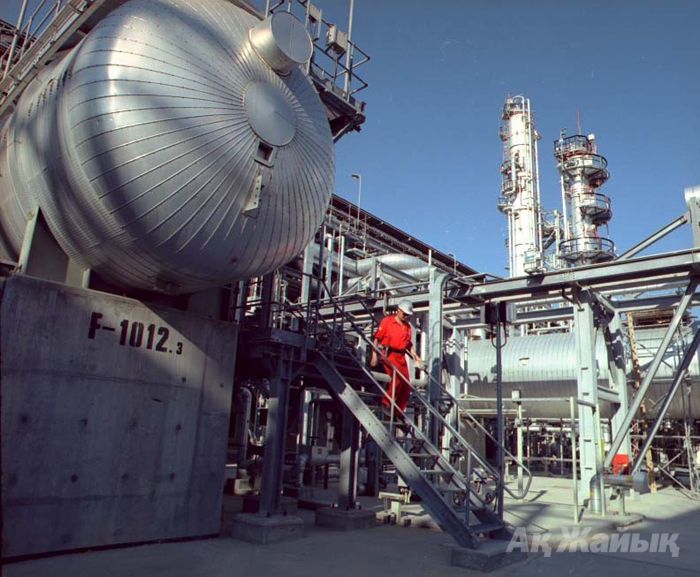 TCO announced successful completion of turnaround of its second generation plant (SGP) located at the Tengiz field.
Over 6,000 people were involved in the repair activities.
This was an example for a simultaneous turnaround of two of the world's largest facilities of their kind – SGP and Sour Gas Injection (SGI) facility, according to the company's press-release. - The facilities' sheer size made the turnaround one of the largest turnarounds in the world.

According to TCO Operations General Manager Brad MIDDLETON, start up of the plant and ramping up to full production rates has begun.

Second generation plant and sour gas injection facilities were first commissioned in 2008, within the expansion of second generation project. SGP stabilizes oil and removes sulfur containing components from it and separates natural gas and sulfur as well. The plant is one of the world's largest process lines to deal with sulfur containing oil.

Besides SGP there is the first generation plant in Tengiz, a complex process line for oil and gas separation (KTLs, there are 5 of them) inherited by Tengizchevroil in 1993. Last winter KTL-1 and KTL-2 suffered from frequent incidents and fires. According to independent experts, the obsolete equipment at these lines is beyond repair.
By Saule TASBULATOVA


September 21 2012, 12:26