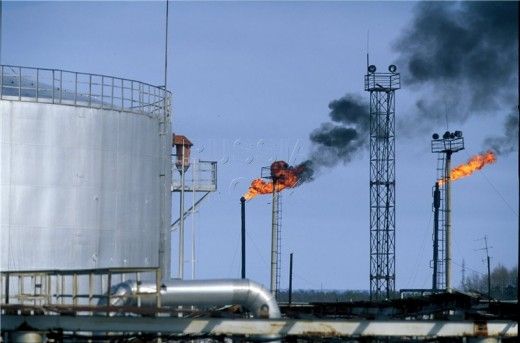 Zhaikmunay oil company received a claim from the West Kazakhstan Department of Geology and Use of Subsoil Resources, "Zapkaznedra", amounting nearly 1.8bn tenge for unsanctioned flaring of associated gas, reports IA Novosti-Kazakhstan citing the company statement.
The claimant states the environment saw damage from an unauthorized burning of 30.8 million cubic meters of associated gas.

Management of the subsoil user believes the claim is groundless and not able to impact interests of investors, a message posted at Kazakh stock exchange reads.
Zhaikmunay's main assets are the field of Chinarevskoye, with an area of 274 square kilometers, located in the north-west of Kazakhstan, 60 kilometers from the Russian border, and a gas processing plant.
The company is listed at London stock exhange.
The Chairman of the Board, a Belgian businessman, Frank Monstrey owns 40.5% share and KazStroyService, a Kazakh engineering and construction company - 27%.
April 24 2013, 15:27