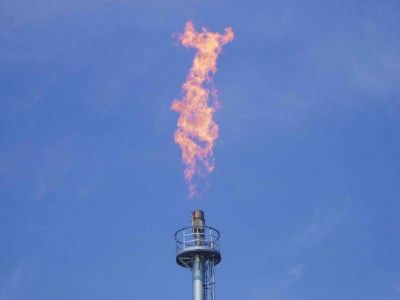 Turkish authorities have turned down an application from Russian state giant Gazprom to import gas from Kazakhstan, local media reports.

Gazprom together with Turkey's Bosphorus Gaz had hoped to import 750m cubic metres of gas per year from the Central Asian country to Turkey within the next decade, according to Trend.az.

Citing an unnamed source, Turkish newspaper The Lira reported that Gazprom's application for a licence to start the imports was made around a year ago, but the Turkish Energy Market Regulatory Authority has now turned down the request due to the non-profitability of the proposal.

The reports do not discuss the transit route Gazprom had in mind for the imports, nor the extremely small size of the planned exports. Kazakhstan is reported to have 1.8 trillion cm of proven gas reserves, while Turkish state pipeline company Botas imported 43bn cm of gas last year. Russia is the country's largest supplier.
Balkans.com
April 23 2013, 15:42