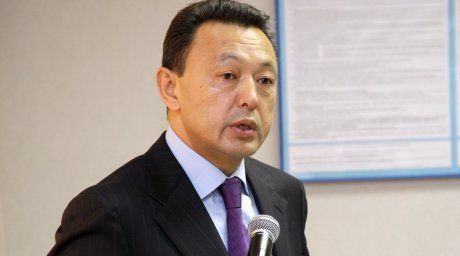 The fourth oil refinery may be built in several years in Kazakhstan, Tengrinews.kz reports.

"As for the fourth oil refinery, evaluations have been made by independent experts and we have made our own calculations of the growth of the local market's demand for oil products. Even the capacities of the three modernized refineries will not be enough to fully meet the local needs by 2024. We believe that we have to start building the fourth refinery in 2016," Kazakhstan Minister of Oil and Gas Sauat Mynbayev said in the Majilis (Lower Chamber of the Parliament).

He added that no final decision on construction of the fourth refinery had been made. "Location is still an open issue right now," the Minister said.


April 23 2013, 09:36