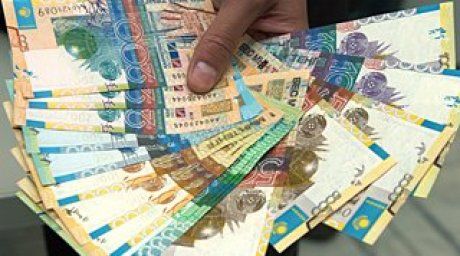 Over 7,000 counterfeit banknotes with a total par value nearly 40 million tenges are withdrawn in the republic in 2012, Kazakhstan Financial police press service reports.
"6,640 pieces of counterfeit banknotes are withdrawn in national currency that is equivalent to 34.6 million tenge. 335 pieces of 100 counterfeit dollar banknotes are also withdrawn. Last year bodies of financial police brought 2,878 criminal cases on the facts of production and sale of counterfeit money, it is 5 times more than in 2011 (546)," the official representative of Kazakhstan Agency on fighting economic corruption crimes Murat Zhumanbay said today at the briefing.

As a rule, counterfeit banknotes are found in outlets, gas station, exchange offices and banks in the lump of money. Last year the financial police on detected crimes of this category to court already directed 1,062 criminal cases.

The maximum term of punishment by the existing criminal legislation for production and sale of counterfeit money makes 15 years of imprisonment with property confiscation.
April 18 2013, 17:53