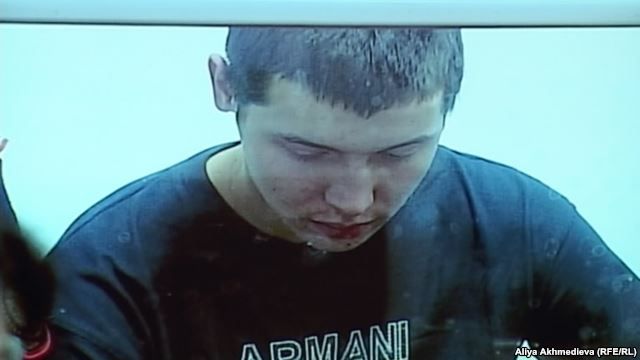 Such statement was made by Vladislav Chelakh's lawyer Serik Sarsenov in the Vremya newspaper bnews.kz reports. He will make the writ of appeal in court already in the next few days.
"The writ of appeal on a sentence of specialized interregional court martial on criminal cases of December 11 about a life imprisonment for my client is already ready. I will give it on April 25. I intend to appeal in a cassation order against the private resolution on deprivation me the lawyer license on April 26," Sarsenov said.

Also, according to the lawyer, he intends to ask about granting opportunity to make copies of video with Chelakh's indications and to involve in investigation of foreign experts.

However Sarsenov did not meet the condemned yet.

"There is no sense right now. I will go to supervising instance to take a paper from it... I will not speak what kind of paper is it because we need to have trumps. And then he will write the petition for pardon," Sarsenov said.
April 17 2013, 11:14