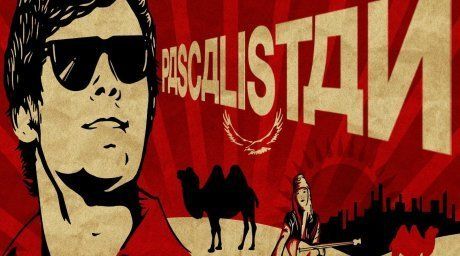 Pascalistan show will be launched at the Italian TV channel Deejay TV in May 2013. The show will tell about the life of Italian singer Son Pascal in Kazakhstan, Tengrinews.kz reports citing the singer.

The idea of the video diaries was born in March 2012, when famous Italian producer Davide Tappero Merlo got interested in the story of Son Pascal residing in Kazakhstan. Jointly with producers from Milan and London he decided to make a show about Italian migrants living and working in other countries.

The TV show made of 20 series (20 minutes each) will tell about the diverse culture and traditions in Kazakhstan and tell about the difficulties Pascal faced in the country. "The series will show a beautiful nature of your country. We shot at Borovoye lake, in Charyn gorge and at the Big Almaty Lake. It will also show the diversity of life in the country, i.e. we will show Rixos, one of the most expensive hotels in Almaty, and then the Green Bazar," Pascal said.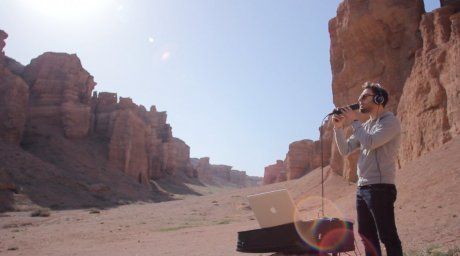 During shooting of Pascalistan show. Photo courtesy of Son PascalSon Pascal is an Italian singer who became popular in Kazakhstan thanks to the videoEnglishman in Shymkent that he recorded together with Kazakhstan actor Anuar Nurpeissov. Later he recorded several songs in Kazakh: You Should Speak Kazakh,Kozymnyn Karasy and Zhanym Sol.
April 12 2013, 17:56