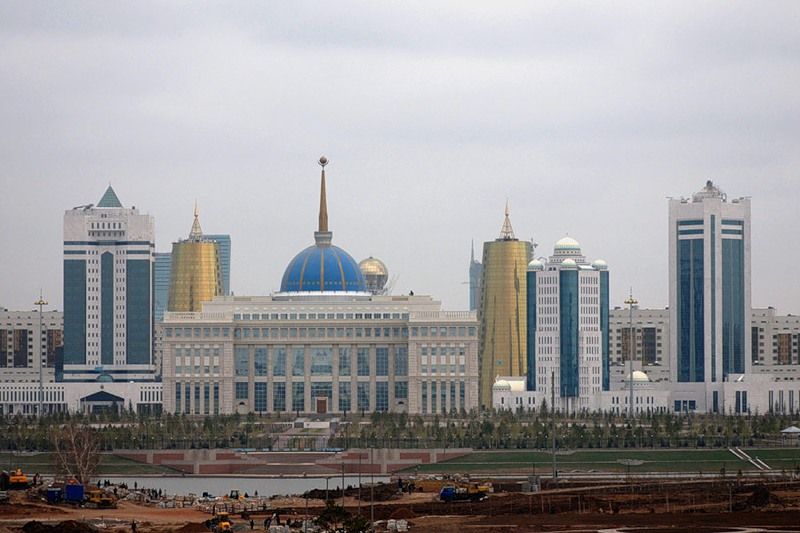 Kazakhstan President Nazarbayev has appointed ex-PM Karim Massimov head of the Presidential Administration, according to the presidential media service.

"Karim Massimov shall be appointed head of Kazakhstan President's Administration," the President's decree reads.

Last week Kazakhstan President relieved Aslan Mussin from his position of head of administration by appointing him chairman of accounts committee for control over the republican budget.

Omarkhan Oksikbayev, who used to head the accounts committee, and former head of the department of Kazakhstan Presidential Affairs Serik Umbetov received Majilis (lower chamber of the Parliament) mandates from Nur Otan party.
WKT


September 24 2012, 12:13