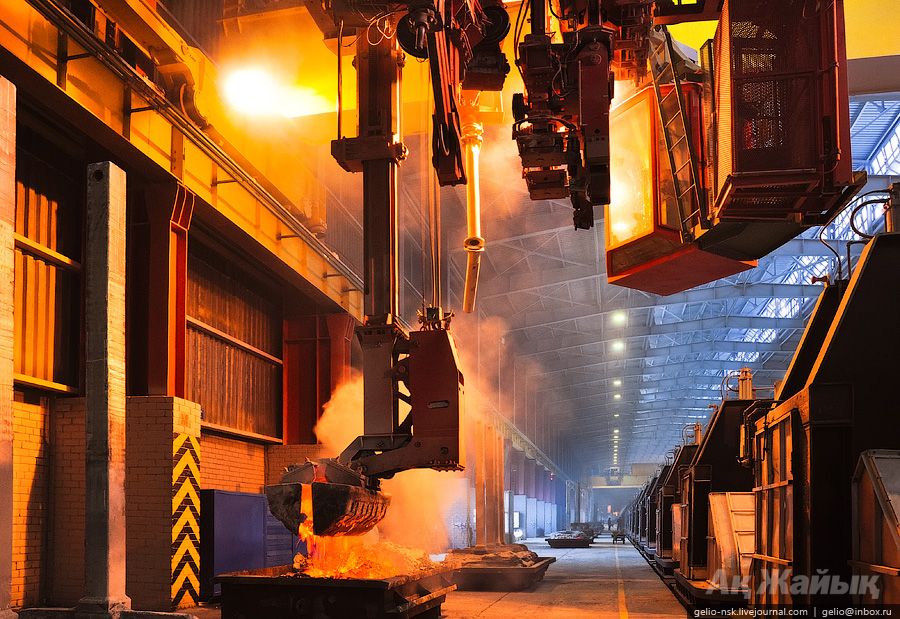 Within his working trip to Pavlodar region on Tuesday, Kazakhstan's President Nursultan Nazarbayev gave a start to the operation of the baked anodes plant under construction on the basis of the Kazakhstan electrolytic plant.
The project was launched within the implementation of the Industrialization Map Program and the ENRC Investment Program.
Felix Vulis, ENRC PLC Chief Executive Director, said the new plant would produce sufficient amount of anodes and ease Kazakhstan's dependence on outside suppliers.
The plant is equipped with the state-of-the-art equipment of the world producers. The production at the plant is environmentally friendly thanks to new technologies. The construction will be completed and the plant will be commissioned by the end of 2012. The cost of the project is 240 million US dollars.
KAZINFORM
September 23 2012, 12:11