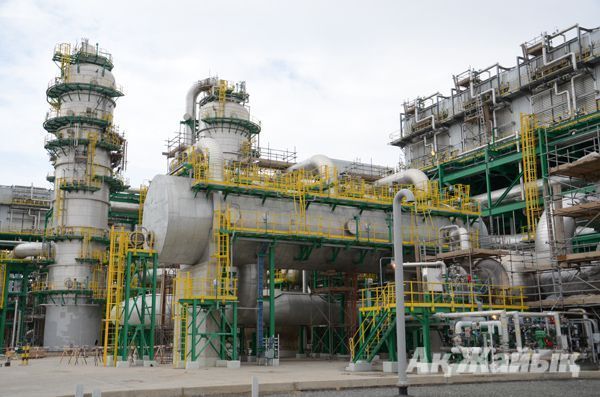 Illustrative photoKPI Inc. LLP announced about forthcoming public hearings on environmental impact assessment (EIA) of the project "Integrated gas-chemical complex in Atyrau Oblast".
Public hearings will take place on April 4, 2013 at: 15 Satpayev Street, Renaissance Hotel, Ballroom, Atyrau.
The public hearing will start at 10:00 hrs. The project materials (only in Russian) are available here.
March 29 2013, 17:05