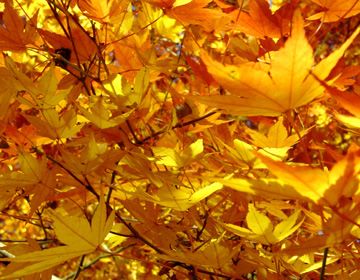 According to the preliminary forecast of KazGidroMet, October is expected to be dry and warm in Kazakhstan.
Only the northern, north-western regions will have rains within or slightly above the average rainfall rates.
In early October, Kazakhstan will enjoy mainly dry and warm days of the continuing Indian summer.
In some northern regions, air temperature may drop to -3 degrees Centigrade. NE winds will bring chilling and moist air from Scandinavia, as well as rains and strong cold wind measured at 17-22meters per second.
Mid October will bring us mainly sunny and dry days of 12-20 degrees in the north and 20-30 degrees in the south. Nights in some places may be foggy.
The last decade is expected to have unsteady weather with heavy rains and frost throughout the country, whereas some northern oblasts may see the first snow.
IA News-Kazakhstan
September 20 2012, 15:30