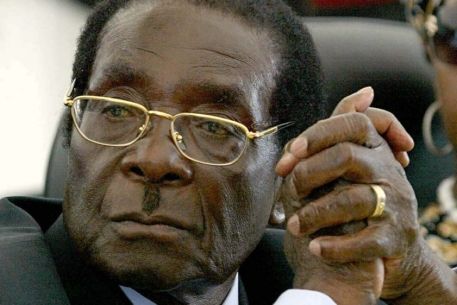 People of Zimbabwe, in Southern Africa, adopted a new constitution, which, for the first time ever, limits presidential power and widens parliament's authority, writes pravda.ru.
The decision was made during a referendum, where the new order was approved by 95% of voters.
The incumbent president of Zimbabwe, Robert Mugabe, 89, has been in post for 33 years and the new law allows him to sit another two terms.
To a maximum, he may be a president through 2023, to the age of 99. The next presidential elections will take place this year in accordance with the new legislation.



March 20 2013, 14:14