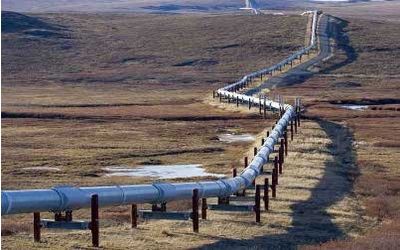 Kazakhstan plans to supply no less than 12 million tons of oil to China, KazTransOil Director General Kairgeldy Kabyldin said on Monday, reported Novosti-Kazakhstan.

"Some 12 million tons of oil will be supplied to China," Minister Kabyldin told a press conference.

The current carrying capacity of the oil pipeline between China and Kazakhstan allows to transport 14 millions tons of oil to China.

"We consider the possibility of increase of the carrying capacity up to 20 million tons with Chinese colleagues... hopefully the works (expansion) will start this year," the KazTransOil Director General concluded.
March 12 2013, 15:01