By Saule TASBULATOVA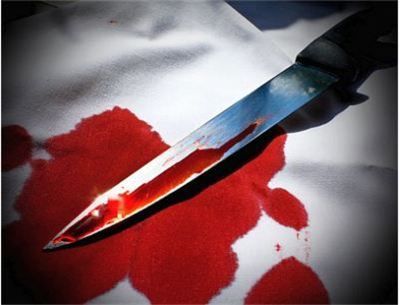 On the night of 4-5 March, a lady aged 27, citizen of the Republic of Gabon, struck her husband, a UK citizen, with a knife during a family row in one of hotels in the center of Atyrau.
It is known that the man, 53, works as a process engineer in a company in Atyrau.
He was hospitalized in the emergency room of the oblast hospital.

According to Goulnazira Moukhtarova, the head of police media service, the woman had arrived in Atyrau on March 1. At the moment, she has been released under a written pledge not to leave the town.
Witnesses say they saw the drunken woman with a knife near the Atyrau Mall [Ardager]. Security men pinned her arms to her sides and handed her over to police.
The oblast hospital confirmed they received the foreigner in the night. According to doctors, his wounds were not bad - he has been operated and moved to surgical care unit.
His current health condition is said to be stable.



March 5 2013, 17:59