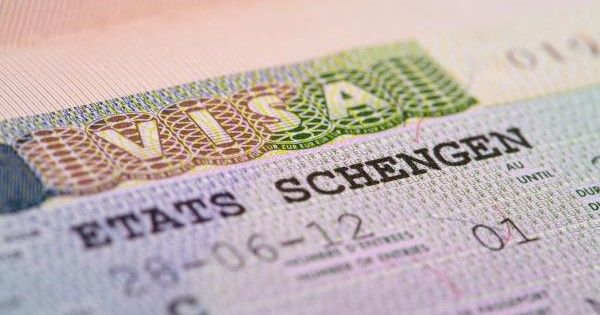 Abolition of visas between Russia and the European Union would promote the development of business, tourism and youth exchanges, Russian President Vladimir Putin said at the joint press conference with French President Francois Hollande.
"It was noted that abolition of the visa regime with the European Union would promote further development of tourism and youth exchanges, would help business of both countries, which is really hampered by these obstacles to business cooperation," he said.
Putin said the theme of the crisis in the eurozone which tells on Russia's bilateral relations with the EU was also touched upon during the talks with his French counterpart, Itar-Tass informs.
He recalled that Russia participates in international support for European economies that have been affected, and in the collective effort along the lines of the International Monetary Fund.
Putin pointed to close cooperation with France in the framework of Russia's chairmanship of the Group of Twenty.
March 1 2013, 15:14