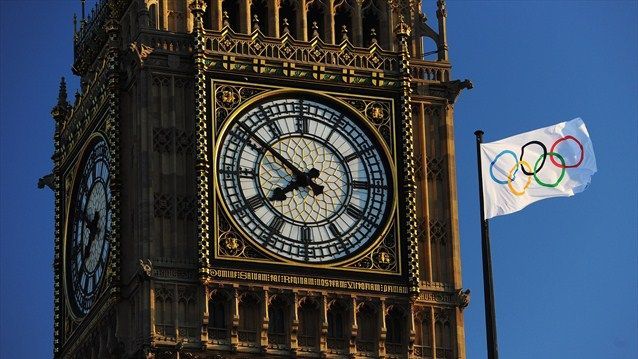 During this week, some websites and news agencies distributed the information about the escape of the brothers - ex-governor of Atyrau Oblast Bergei Ryskaliyev and the member of the RoK Parliament Majilis (the lower house) Amanzhan Ryskaliyev who represents Ak Zhol Party, from Kazakhstan. Some wrote that, allegedly, the ex-akim crossed the Kazakh-Russian border via Aktobe Oblast under the guise of a simple bus passenger in mid August. The others stated that the brothers disappeared from the resort of Borovoe in Akmola Oblast a few days ago, where the ex-governor allegedly had been under unspoken supervision for nearly a month, waiting for the decision over his fate.
Today, one of Bergei Ryskaliyev's people informed Ak Zhaik editors that both Ryskaliyevs were in Kazakhstan. But the other one, who was closer to the ex-akim, said that his former boss had left Atyrau for Aktobe on August 16 (the next day after the presidential visit to change the governor) and, possibly, left the country from there, before law enforcement agencies claimed him wanted.
Likely, Bergei Ryskaliyev has a UK multi-entry visa valid for 6 months, that most akims and Kazakhstan businessmen were given for the trip to the Summer Olympics in London. Looking back to our articles and his traveling schedule of that time, we concluded that he could have flown to London to see his family during the last week of the Games and come back. The local airport personnel claimed he might have flown away from Atyrau by a charter flight without any registration. The same people, as we had written in our previous publications, denied the news distributed by media about his attempt to leave Kazakhstan by a regular flight after his dismissal.
According to the sources in Astana, the President is allegedly forcing Aslan Mussin, the head of his administration, to ensure a voluntarily return of the former governor and his brother to Kazakhstan. The same sources stated that Bergei, besides the UK visa, has got a visa of a Baltic state, with which Kazakhstan has no agreement for extradition of its citizens upon requests of law enforcement agencies.
By Ak Zhaik Editors
September 14 2012, 17:19