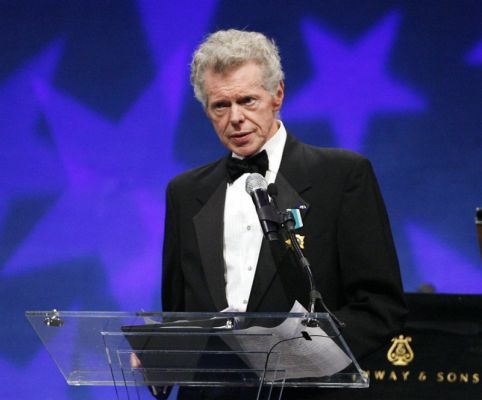 Van ClibernAmerican pianist Van Cliburn, who awed Russian audiences with his exquisite Tchaikovsky and Rachmaninoff concertos and won fame and fortune back home, died on Wednesday at the age of 78.
Cliburn passed away at his home in Fort Worth, Texas, after suffering from advanced bone cancer, his publicist Mary Lou Falcone told Reuters. Cliburn announced in August 2012 that he had been diagnosed with the disease.
The lanky, blue-eyed Texan, who began taking piano lessons at the age of 3 and later trained at New York's prestigious Juilliard School, burst onto the world stage at the height of the Cold War and was the surprise winner of the first International Tchaikovsky Competition in Moscow in 1958.
His performance at the finale led to an eight-minute standing ovation, and the Russian judges asked Soviet leader Nikita Khrushchev for permission to give the top prize to the 23-year-old American.
Cliburn's triumph helped spur a brief thaw in US-Soviet relations and made him an overnight sensation in the United States, where his name was known even among those who did not follow classical music.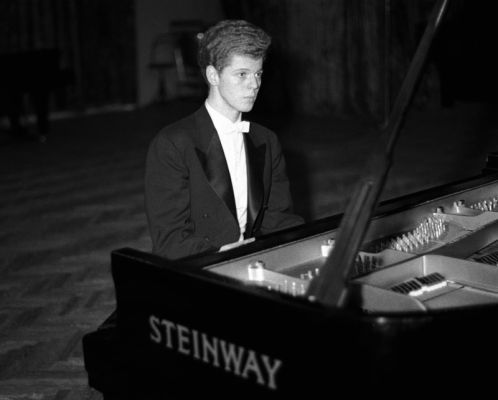 April 11, 1958 file photo shows pianist Van Cliburn performing in final round of Tchaikovsky International Piano & Violin competition in Moscow"It was he that was the symbol of peace for the Cold War," Falcone said. "He was embraced by both Eisenhower and Khrushchev in the 1950s and the only musician to have a ticker-tape parade in Manhattan."
Time magazine dubbed him "The Texan Who Conquered Russia" in a cover story following his victory, and New York City gave the pianist a hero's welcome upon his return from Russia.
"He was an international legend," Falcone said. "Personally, he was a giant and publicly he was a giant."
But in 1978, Cliburn walked off the stage, professionally exhausted. He played occasionally in the late 1980s and early 1990s, including a performance in the White House for President Ronald Reagan and visiting Soviet Premier Mikhail Gorbachev.
Born on July 12, 1934, in Shreveport, Louisiana, Harvey Lavan Cliburn Jr. was taught piano by his mother. He gave his first public recital at 4. By age 5, even through he could not read or write, he was completely literate in music.
He won several local and regional awards and in 1951 began studies at Juilliard under Rosina Lhevinne. She schooled him in the traditions of the great Russian romantic composers, setting the stage for Cliburn's victory in Moscow seven years later.
"My relationship with the Russians was personal, not political," he said in a 1989 interview. He played in Moscow and St. Petersburg when he briefly returned to the concert stage years later.
He received the Presidential Medal of Freedom from President George W. Bush in 2003 and was awarded the National Medal of Arts by President Barack Obama in 2011.
February 28 2013, 16:54