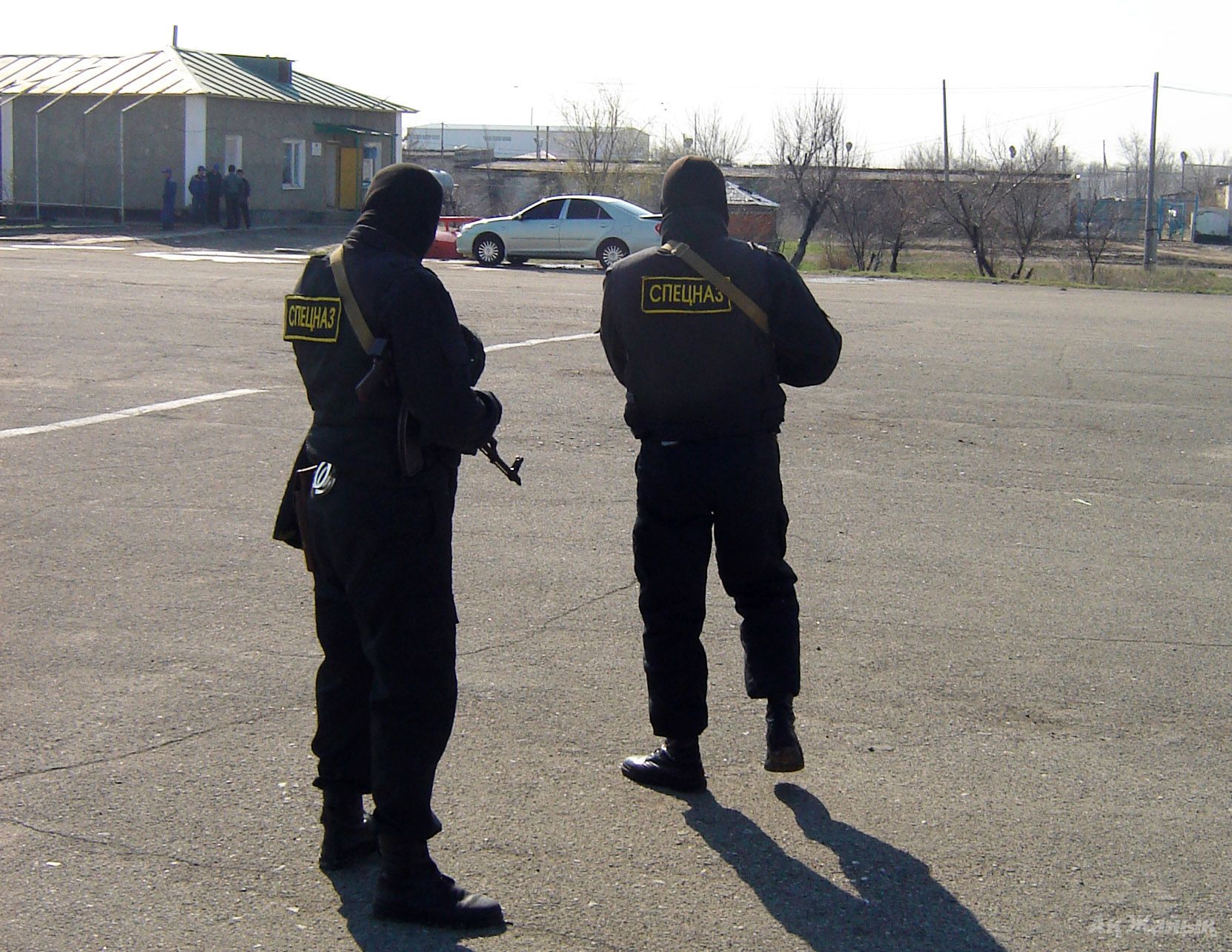 Today, on September 12, a special operation to apprehend terrorism suspects was conducted in the city of Kulsary, the capital of the Zhylyoi District.
According to the Ak Zhaik reporter at the place, Lyazzat KARAZHANOVA, all the residents of apartment blocks ##21, 22, 29 in Municipal District #1 were evacuated at 9.00am under the pretext of gas leakage. The three apartment blocks have been cordoned by police and special task forces. Paramedics and emergency crews were on stand by near the scene. The students and teaching staff of the neighboring public school named after Zhazykbayev were also evacuated.
As per the preliminary information, five terrorist suspects 'dug themselves in' on the 3rd floor of Block 22. It was reported that they refused to surrender putting up fierce resistance.

A shootout and grenade explosions were heard at a distance, the reporter says.
Our unofficial sources said that the suspects were related to the last week's blast in Atyrau. Law enforcement bodies picked up the trails of the other terrorist act preparation suspects, who were hiding in Kulsary, a city situated 240km from Atyrau.
Presumably, special services learned about the location of the suspects in the late evening yesterday, but it was decided to delay the operation for the morning for the people's security reasons.
At around 13.00, the operation came to an end, reports Lyazzat Karazhanova giving us the following fresh photos. As per the updated information there were 6 suspects in the surrounded apartment, not 5. Unofficial source says one of the suspects was wounded and taken to hospital, the rest 5 were killed. Some news agencies reported that 2 were wounded and 4 killed. The entrance of the apartment building is still cordoned off. Residents from other entrances have been allowed free access to their apartments.
An hour later, after the operation was over, police surrounded another apartment block in the close neighborhood - Block 36, evacuating its people. According to the witnesses, special task forces took two young men, aged nearly 20-25, out of the building. Local people said the six suspects from Block 22 were of the same age.
Now the cordons have been lifted.
By Ak Zhaik Editors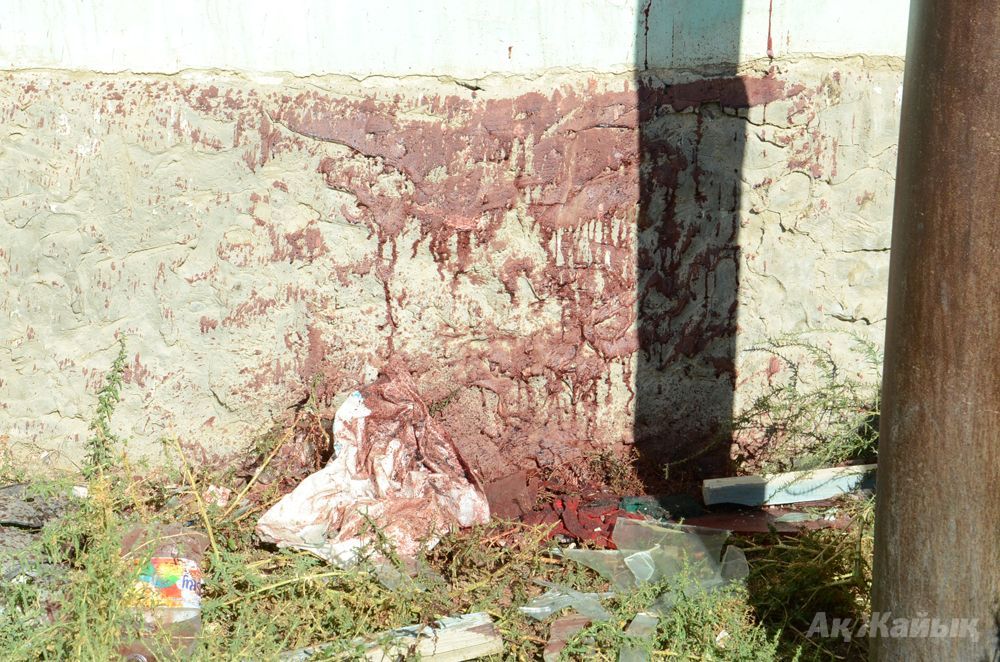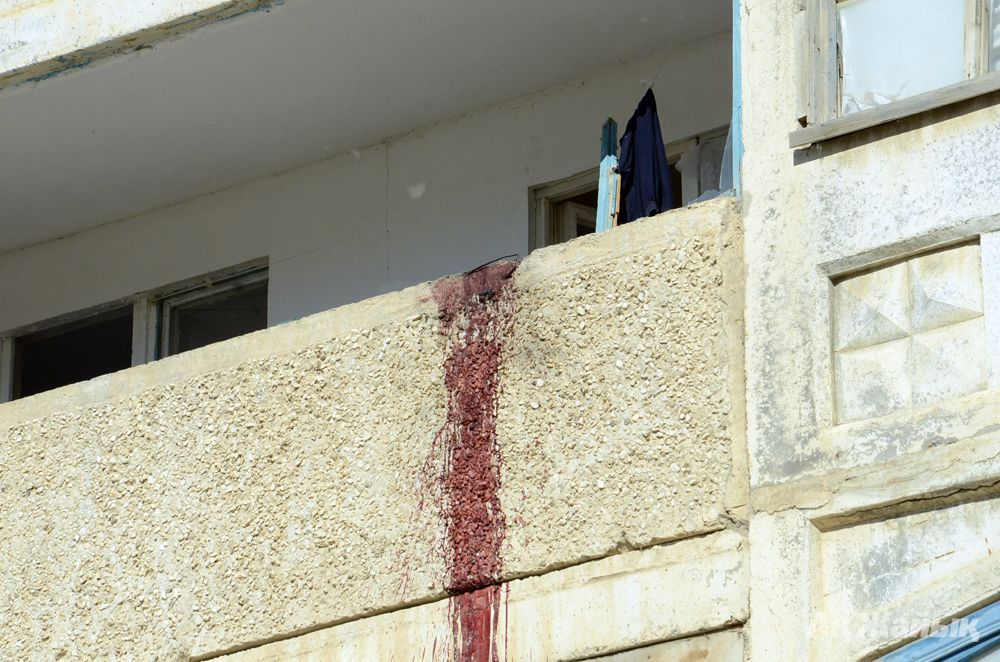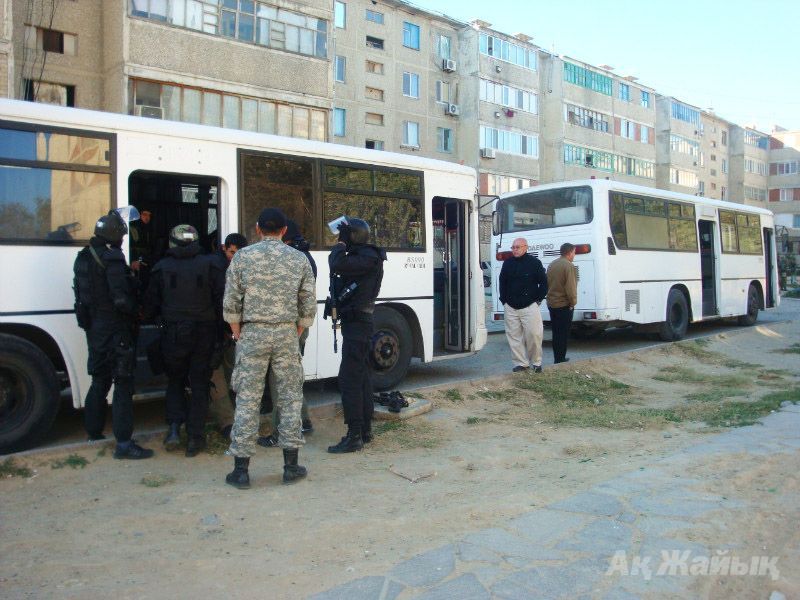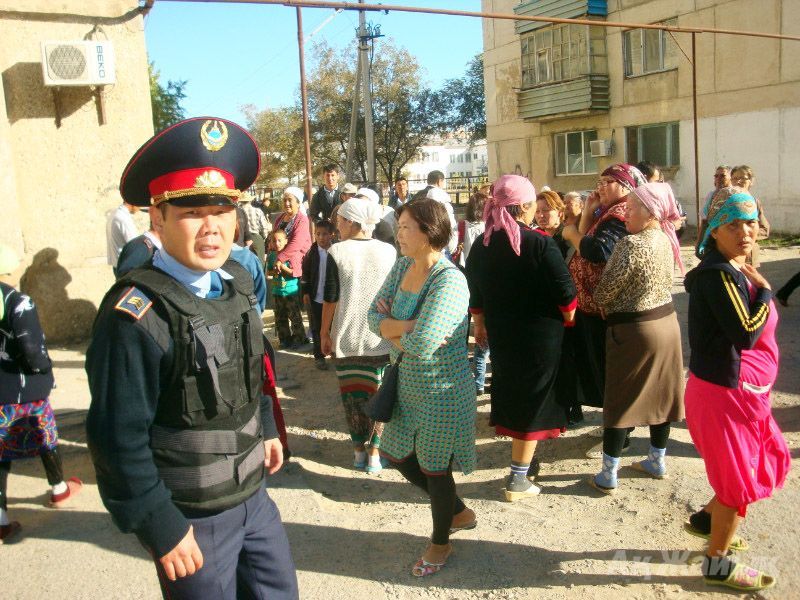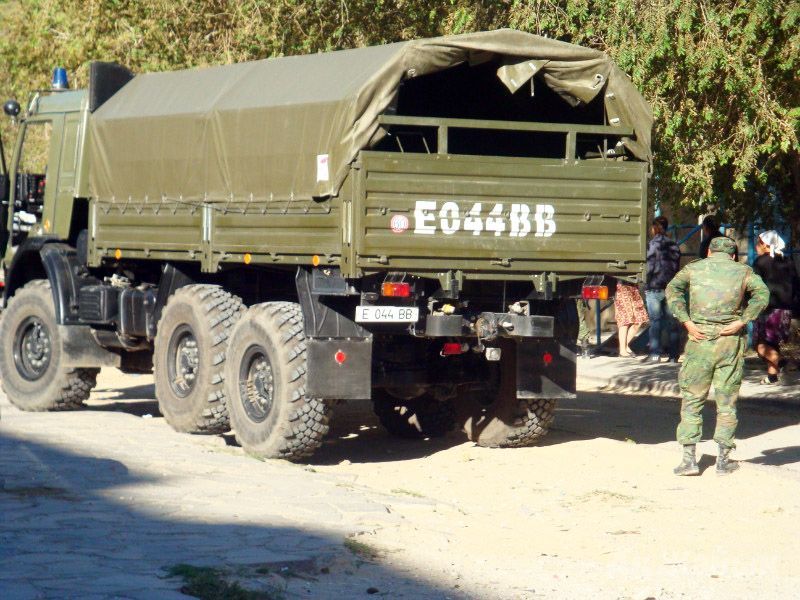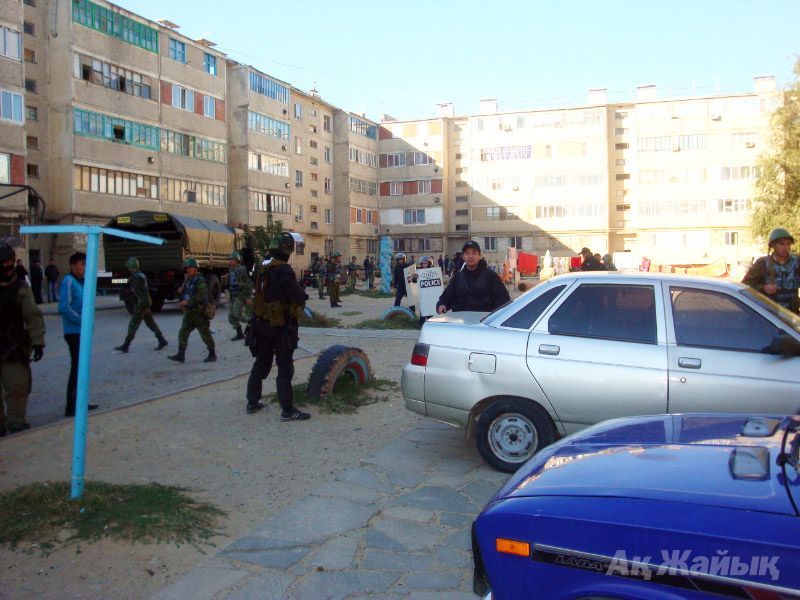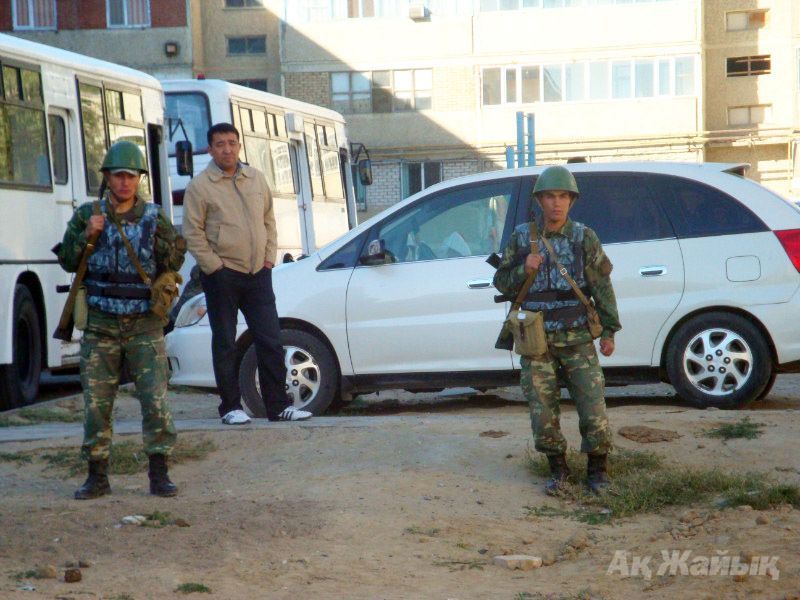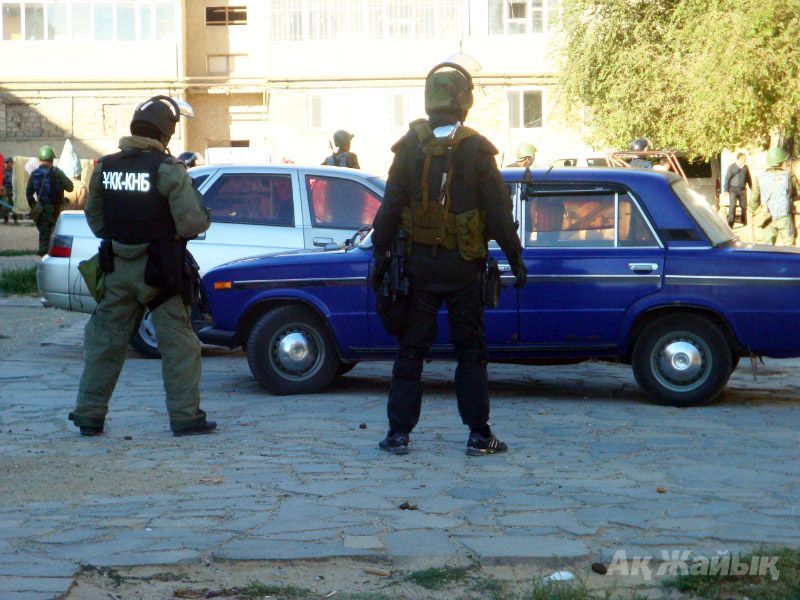 September 12 2012, 12:20