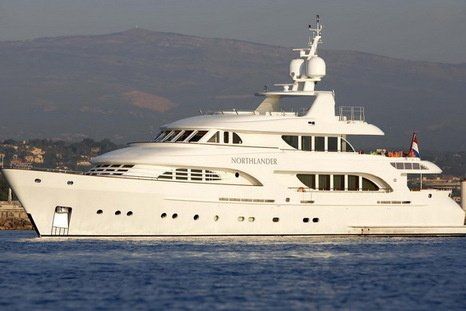 A group of deputies are developing amendments to the RoK tax code to introduce a wealth tax in the country. According to total.kz not only Russia's experience is being considered in developing the tax that will make the rich pay for redundancy starting 2013, but of other countries as well.
It was calculated that the wealth of only fifty of the richest Kazakh people ($24bn) and their combined revenues equals two thirds of the country budget which is $36bn this year.
If it happens that such a tax is introduced in Kazakhstan, at least a light one like in India (1%), Kazakhstan budget will receive another $240mln from the domestic Forbes caliber rich people.
In 2008, President Nazarbayev had instructed the government to develop a new tax code and proposed to reduce load upon non-resource sector and introduce a wealth tax. He then pointed out that the potential of the existing tax code had run its course.
Later, in February 2012, Kazakhstan Finance Ministry expressed intention to study Russia's experience of introducing wealth tax.
In response, a member of Majilis, the leader of Ak Zhol Party, Azat Peruashev stated that a so-called wealth tax or imposition of a heightened tax for super profits will cause more rich people in the country to hide their real revenues.
September 12 2012, 12:10