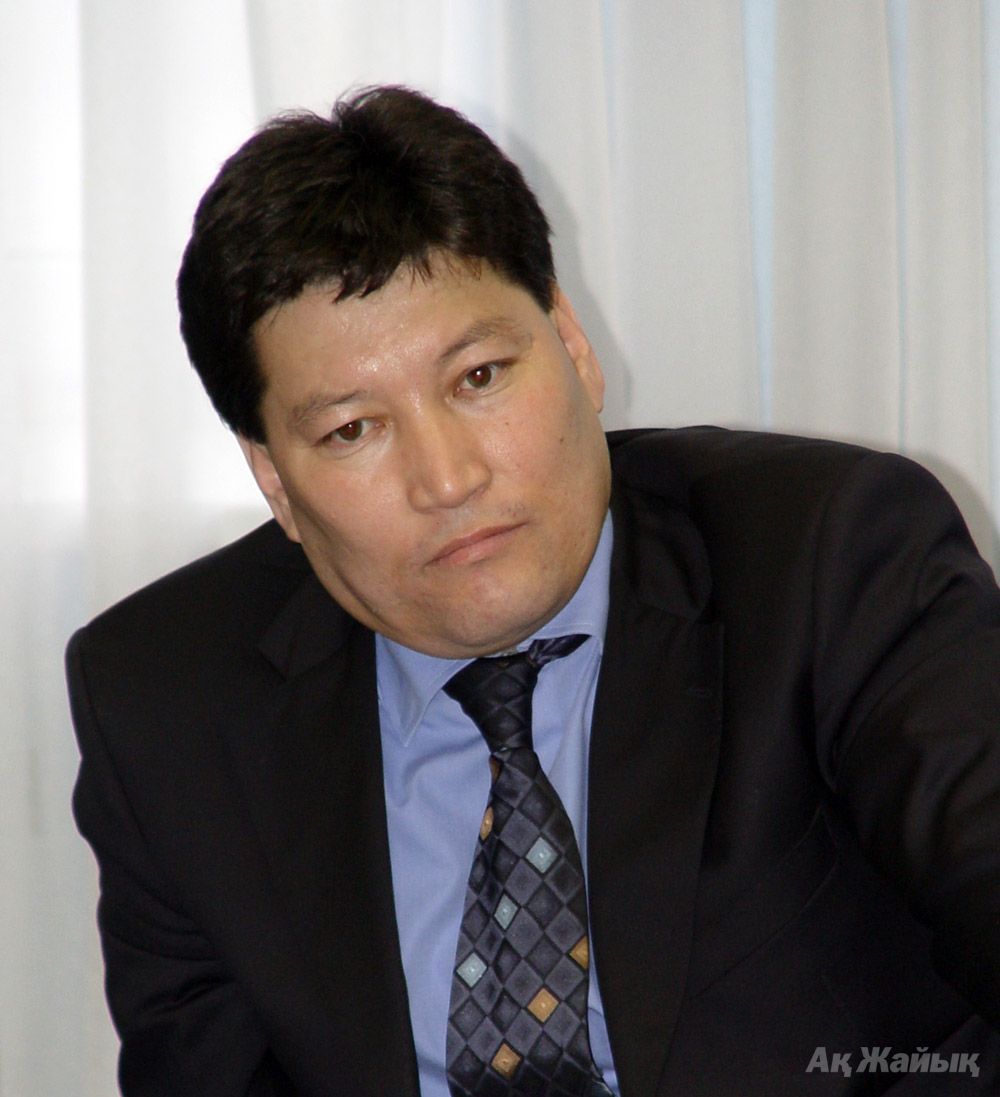 Today, on September 11, Salimzhan NAKPAYEV (on photo), the former deputy akim of the Atyrau Oblast who had been sentenced to 4 years in prison as per Article 327 Part 3 (for arbitrariness) of the RoK Penal Code, has been fully justified.
According to the lawyer of the convicted, Nurlan ZHOLBOLOV, the materials were reconsidered today, at 10.00 am, at the session of the Supervisory Judicial Board of the RoK Supreme Court.
To recall, Nakpayev's case was reconsidered owing to the protest of the General Prosecutor Askhat DAULBAYEV, who, at the meeting with the local core group, stated that he had lodged a protest in the Supreme Court and belived the court would issue a fair and legal resolution on the case (See Stolen by Hard Work).
Salimzhan Nakpayev, as the General Prosecutor confirmed our version (see Home Alone), had written letters to the President describing the high-profile corruption and stealing of public property in the Atyrau Oblast Akimat, hereby reasoning the prosecution's audit that led to the dismissal of Bergei RYSKALIYEV.

By Saule TASBULATOVA

September 11 2012, 15:42