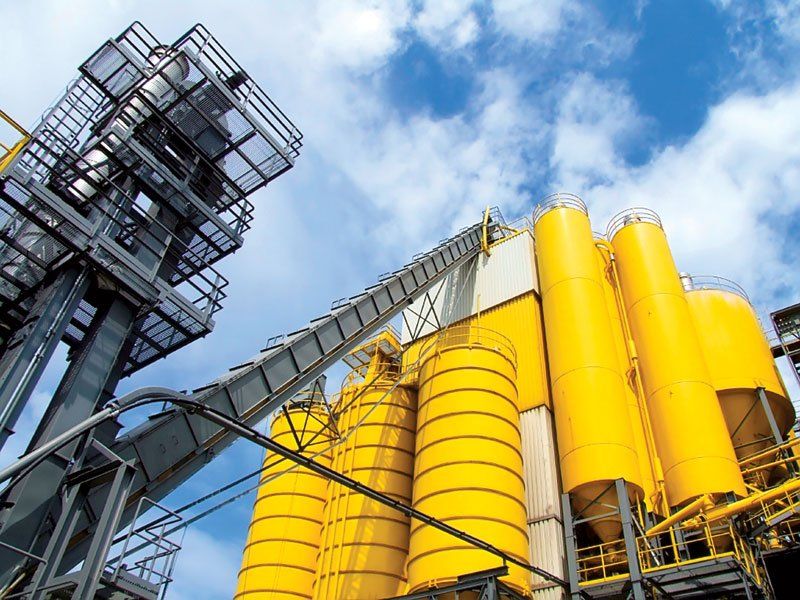 A huge soil contamination was spotted in the area of NCOC's Gas Processing Plant in Karabatan, posing such a risk that a single spark may cause big fire and spread to the plant. The pollution covers both the plant area and neighboring territories. The latter had been the location of the major contractor of Agip and NCOC – the Italian Bonatti Company, which finalized its activities in Karabatan and has almost been withdrawn from the project.
It turned out that the fuel had been leaking from underground fuel tanks for many years - nobody noticed a hole in the hose. Now the soil there is saturated with fuel down to several meters. This means pollution area covers the whole territory of the company, given ground waters are in 2-4meters under the surface and the risk of their contamination is very high. This has been revealed during the withdrawal of Bonatti upon the completion of its contracts. Now the company tries to offload the responsibility on Agip KCO. The soil has been saturated to the extent that a spark may cause a huge fire which may spread to 'the bomb' - the gas processing unit. Experts have doubts about the plant's hardware reliability, as the greater part of it had been on stand by, in other words - eroding for many years.
After a preliminary checking, Atyrau Oblast Environmental Protection Department imposed a fine amounting 376mln tenge on Bonatti. They stated the fine would grow bigger when the main audit is over. The situation is complicated by the fact that Agip KCO, the client company, has not yet settled accounts with Bonatti for the completed contract. The latter, in turn, needs to pay to its subcontractors. In addition, Bonatti claims the polluted area to be Agip KCO's rented land, denying its responsibility for it.
The issue is that nobody concerns about prompt removal of the polluted soil, given that the risk of inflammation in the area around a highly explosive plant is extremely high. For a long time, the fuel in the ground waters has been leaking into the river of Ural, which is the source of drinking water for every third citizen of the oblast.
September 8 2012, 16:03