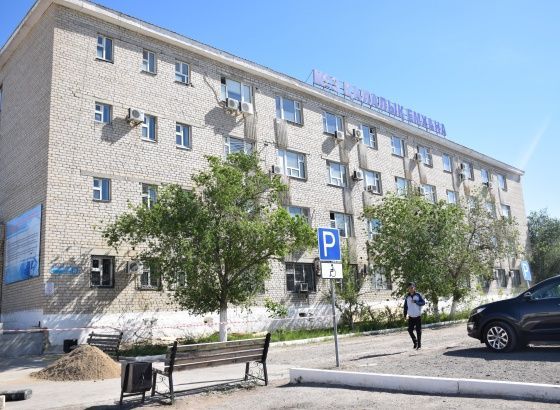 Atyrau city prosecutor's office initiated a pre-trial investigation against doctors of the city polyclinic No3 upon the death of a new-born. The previous official investigation and the oversight of an expert have shown that physicians had the opportunity to prevent the fatal outcome.
Pre trial investigation is carried out in accordance with Part 3 of Article 317 of the Criminal Code of the Republic of Kazakhstan (Improper performance of professional duties by a medical worker, resulting in the death of a person by negligence). The case is with the Police Department and taken under special control of the regional prosecutor, the press service of the regional prosecutor's office has said.

In addition, similar facts were established in the activities of city polyclinics No.4 and No. 5 in the provision of medical services to 5 women in labour. According to them, registration has been made in the prosecutor's office of the city, and the materials have been sent to initiate a criminal case in the city police department of Atyrau.

As it has become known, the pre-trial investigation was launched based on the results of official inspections and conclusions of experts from Nur-Sultan, conducted after the regional prosecutors office reported that since the beginning of the year, 133 babies have died in the regional perinatal centre either immediately after birth or whilst still in the womb.
September 16 2019, 13:09