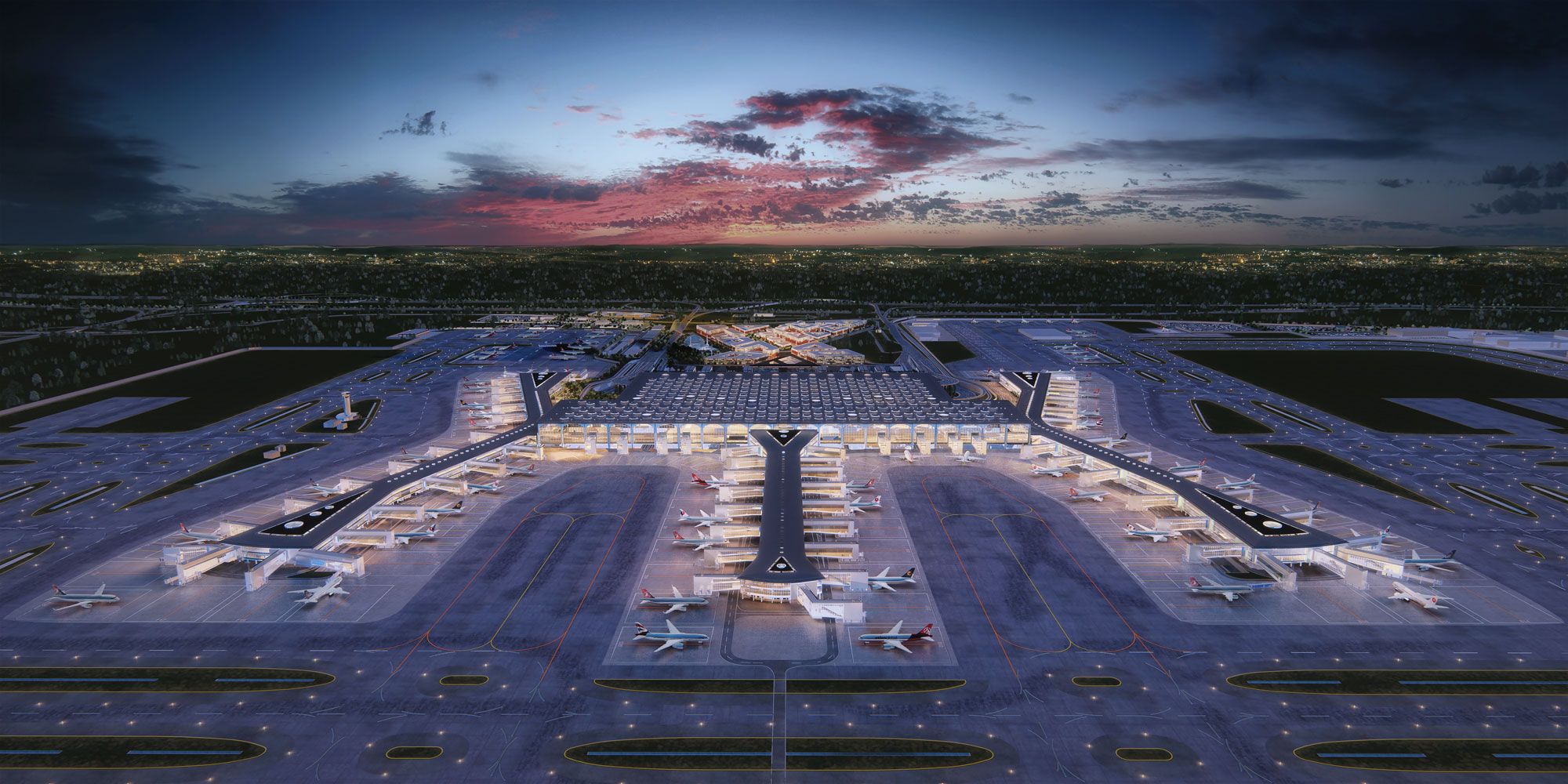 Air Astana will transfer all Istanbul flights to the city's new airport with effect from 7th April 2019. The operational move from Istanbul's existing Ataturk Airport will result in the cancellation of the following flights.

5 April: KC869/870 Atyrau-Istanbul-Atyrau and KC911/912 Almaty-Istanbul-Almaty;
6 April: KC911/912 Almaty-Istanbul-Almaty and KC917/918 Astana-Istanbul-Astana.
The sale of tickets for these dates was terminated in early March.
Air Astana reminds passengers that the check-in desks for flights departing from Istanbul closes one hour before departure and recommends arrival at the airport well in advance for check-in and security check procedures.
Air Astana operates daily flights to Istanbul from Almaty, five times a week from Astana and two times a week from Atyrau.
The new Istanbul airport is located 35 kilometers north of the European part of the city.
April 1 2019, 10:29