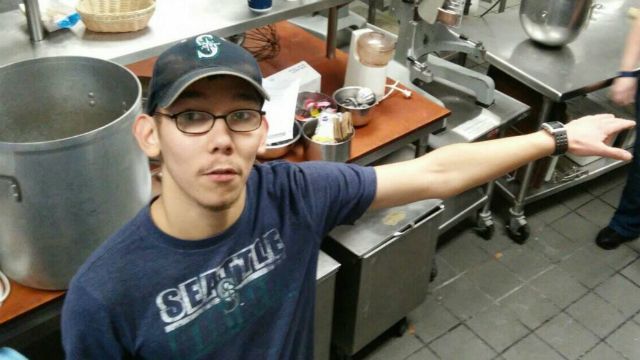 Washington teens shot to death together with their mom were indeed adopted in Kazakhstan, the Institute of Ombudsman of Kazakhstan confirmed.

On Friday, David Wayne Campbell, 51, from the state of Washington called the police and reported that he had shot two children, a woman and another person. The man shot himself hours after police had arrived. The county coroner identified three victims: Lana J. Carlson, 49, Quinn Carlson, 16, and Tory Carlson, 18.
"It is confirmed that the tragedy victims, 16 and 18 year old boys were adopted in Kazakhstan by U.S. citizens, but they were not on records of the Kazakh Embassy. Therefore, the specific circumstances of their adoption are being cleared," said in a statement.
Source: akipress.com
February 29 2016, 13:04