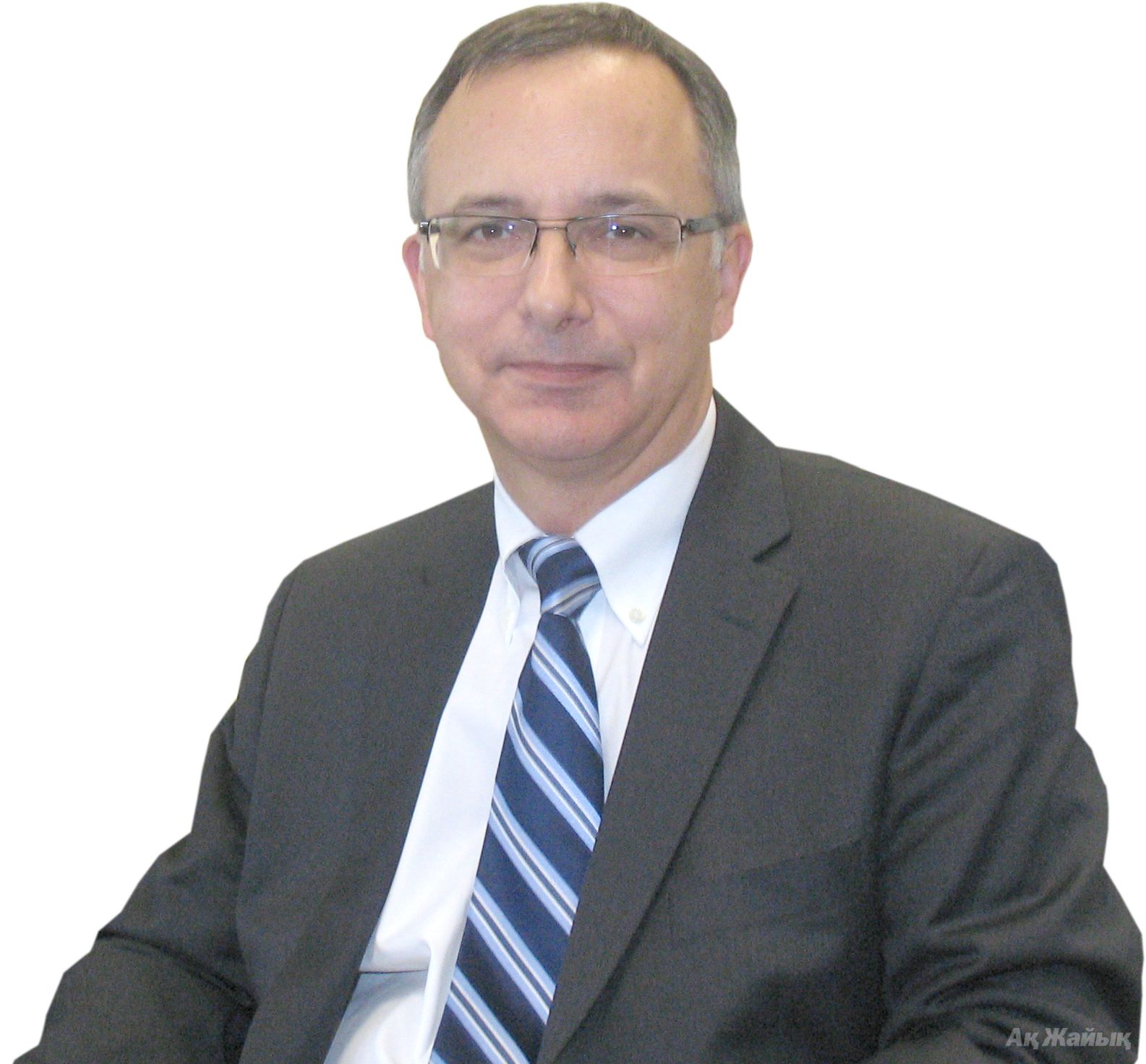 Bruno Jardin, ExxonMobil Kazakhstan Inc. new Managing DirectorMr. Bruno Jardin has been appointed Managing Director of ExxonMobil Kazakhstan Inc. effective 1 February 2013, the company press service advised WKT on Friday. "Mr. Jardin replaced Michael Crews in this position," the press service rep said.
Since October 2010 he was a Senior Project Manager with ExxonMobil Development Company, with the responsibility for the North Caspian Sea PSA Projects. Prior to that he was the OBO Projects Manager, within the central Project group of ExxonMobil Production Company.
Over the 30 years of his career with ExxonMobil Bruno completed a range of assignments with his home affiliate, ESSO France, as well as with several international affiliates of Exxon Mobil Corporation, in both Downstream and Upstream Operations. He graduated with a Master degree in Civil Engineering from the "Ecole Nationale des Ponts et Chaussees" in 1980 and, after completing his National Service, joined the ESSO Port Jerome Refinery in Normandy in 1982 where he filled several positions as a Facilities and Project engineer. In 1986, he transferred to ESSO France Marketing operations and undertook a series of assignments leading to the role of ESSO France Motorway Retail Manager.
In 1991, Bruno was offered an assignment with Exxon Company U.S.A. Marketing Distribution and managed a Project team responsible for major maintenance and project activities in Exxon U.S.A. Distribution Terminals. In 1995, he returned to France and joined the ESSO France Upstream operations organization as Project Manager. He then headed ESSO Paris Basin Production Operations and the affiliate Planning group.
In1999, he returned to Exxon Company in Houston, Texas, assigned to the Company's New Upstream Operations Planning group and worked on the planning of several new Production Organizations including for the Chad, Angola and Sakhalin projects. This was followed by an assignment in 2001 in Melbourne, Australia, as Facilities and Project Technical Manager for ESSO Australia upstream business.
In 2005, he took the position of Projects Manager with Mobil Producing Nigeria, in Lagos, with responsibilities for the execution of a major upgrade program of Mobil Producing Nigeria onshore and offshore facilities and pipelines. In 2008 he returned to Houston, Texas, as OBO Projects Manager in ExxonMobil Production Company central Project Organization, responsible for the coordination of non-Operated Projects assessments and the promotion of Project Management best practices.
Bruno is married with three children and enjoys travel, hiking, swimming and sailing.
ExxonMobil Kazakhstan Inc. is based in Atyrau, Kazakhstan. It holds 16.8 percent of Kashagan and 25 percent of Tengiz project. ExxonMobil Kazakhstan Inc. operates as a subsidiary of Exxon Mobil Corp.
By Zeena Urynbassarova
January 25 2013, 15:06