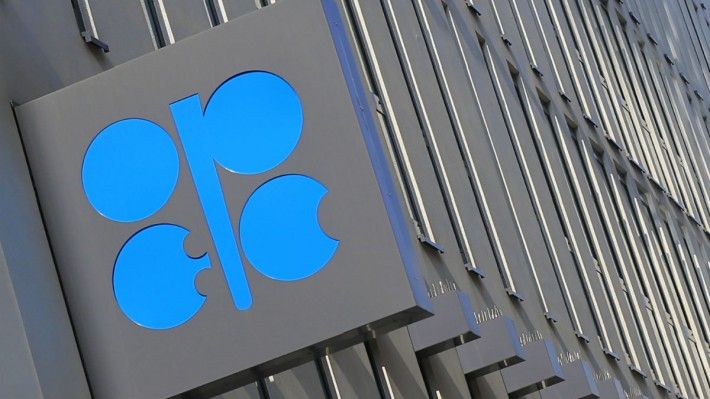 Crude gains in morning trading but analysts remain sceptical a coordinated production cut will be agreed.
Oil prices jumped today after the United Arab Emirates raised hopes of a coordinated production cut. However, analysts say the chances of such a move is still low and the long-term oil price downturn has not changed.
Brent and US West Texas Intermediate (WTI) crude both gained as much as six per cent against their previous settlements this morning.
At 9.38am, (GMT) Brent was up 4.9 per cent at $31.53 per barrel, while WTI was up 4.5 per cent at $27.39 per barrel.
However, both are on track for weekly losses of more than 7 per cent and 11 per cent, respectively, says Reuters.
UAE's energy minister Suhail bin Mohammed al-Mazrouei said the Opec oil cartel was willing to talk about cutting output with other exporters – but analysts remain sceptical.
"The comments by the UAE oil minister are pushing prices up… but we're still in a long-term downturn. That hasn't changed," said Hans van Cleef, the senior energy economist at ABN AMRO.
Today's spike is an indicator that we are now in a period of high volatility in the market rather than a one-way price movement, he added.
ANZ bank analysts said they viewed the UAE's comments as "further jawboning, with the likelihood of a coordinated response on supply cuts very low".
Oil prices have dropped more than 70 per cent since mid-2014 as producers every day pump one to two million barrels of crude in excess of demand.
Source: theweek.co.uk
February 15 2016, 10:03