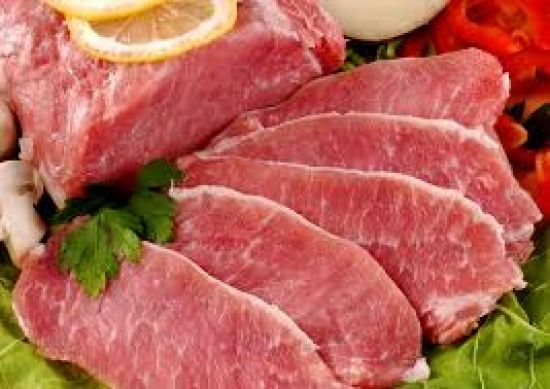 Kazakhstan will export beat and mutton to Iran as part of a new $30-million contract.
After the removal of sanctions Kazakhstan and Iran entered into the first long-term commercial contract on meat exports during the visit of the Kazakh delegation to Tehran last week, the Kazakh Chamber of Commerce said in a statement.

"I am convinced that the contract will pave the way for strategic cooperation between the two nations. Kazakhstani and Iranian businessmen display keen interest in bilateral cooperation. I'm sure we can step up commercial and economic cooperation between our countries and give a new impulse to its development," Chairman of the Chamber Meirbek Mazhitov commented on the signing the contract.

Recall that a 260-member delegation from Kazakhstan, the biggest trade delegation from Central Asia, visited Iran last week.
Source: inform.kz
February 8 2016, 14:56