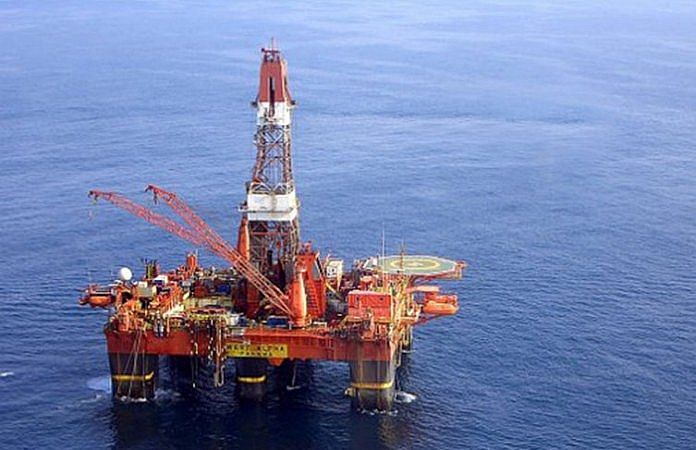 Next year the companies "KazMunaiGaz", "Gazprom" and LUKOIL are planning to carry out a detailed exploration of the deposit reserves of hydrocarbons in the Caspian Sea, in the territory of the "Central" structure. Then, in 2017 they are planning to launch a plan for this field development, as it was reported to the media by the Deputy President of the Russian LUKOIL Leonid Fedun. Recall that in 2003 "Gazprom" and Lukoil established on a parity basis a joint venture "TsentrKaspneftegaz" in order to start developing the "Central" structure in the Caspian Sea together with the company "KazMunaiGas".

This structure is located on the border between Kazakhstan and Russia, in the central part of the middle Caspian Sea.
"The field has great potential; we have high expectations about it. And most likely, in 2016 the interpretation of stocks will be conducted, and then in 2017 the sides will discuss the plan of the field development" - so L.Fedun said in his speech at a television conference for investors. He also added that "Gazprom" was likely to pass this field to "Gazprom Oil" - its subsidiary.
Recall that in the "Central" structure in May 2008, a large deposit of oil and gas condensate with total reserves of 169.1 million tons of equivalent fuel was discovered. However, the license for geological exploration at that time expired, and the company failed, to receive the new license, due to the requirements of Russian legislation. According to it, the development of the shelf can be carried out only by companies with state participation of more than 50 percent.
In October 2015, the Presidents of Kazakhstan and Russia Nursultan Nazarbayev and Vladimir Putin signed a protocol providing for a number of amendments to the text of an agreement on the delimitation of the northern part of the Caspian Sea.
Source: easttimes.info
December 4 2015, 17:01