By Tamara Sukhomlinova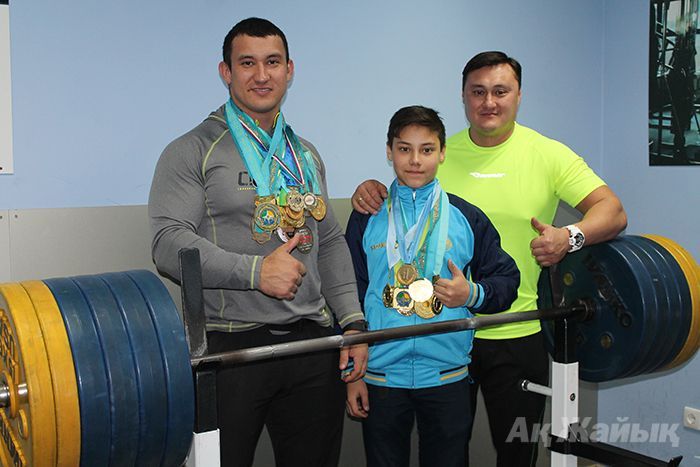 Two athletes from Atyrau - 13-y.o. Kirill Litvinov and 27-y.o Eduard Kabdeshev, as part of Kazakhstan national team won a few gold and 1 silver medal in powerlifting World Cup in Portugal. Kazakhstan won the first place in all-team competition.
More than 400 athletes from 36 countries participated in the championship. Kazakhstan was presented by 46 athletes.
Powerlifting consists of three exercises: knee-bending with a bar on shoulders, bench press and deadlift.
– Eduard competed in weight category up to 110 kg. He scored identical results with his main competitor, but Eduard weighs 107,4 kg and his rival – 107. Therefore, our athlete came second, – says the trainer Alexander Litvinov.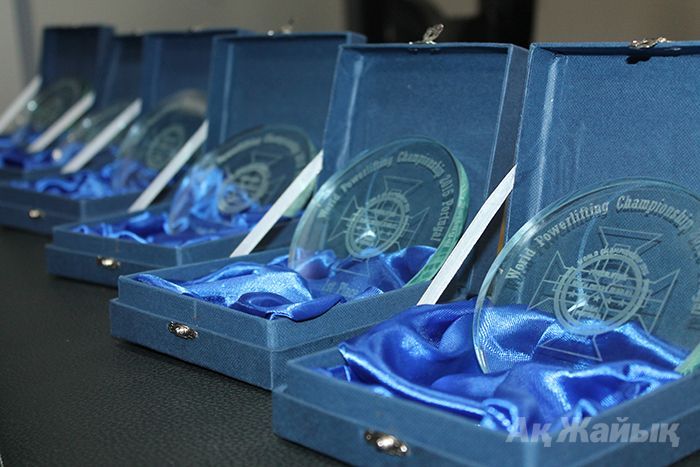 For Eduard Kabdeshev it is the third world championship, and for Kirill it is the first. And his debut was brilliant: Kirill became world champion in his age category (13-15 years with weight up to 52 kg) in several nominations. He also set world records in bench press (72,5 kg), deadlift (145 kg) and powerlifting.
– Last year when my father together with Eduard returned from the championship in the USA and showed me the photos, I thought that I should also start training and I wanted to become strong. I told my father about my wish and we started to train serioulsy, – says the young champion.
– Our main goal is to promote healthy lifestyle, – added E. Kabdeshev.
Photos taken by the author
November 24 2015, 15:00