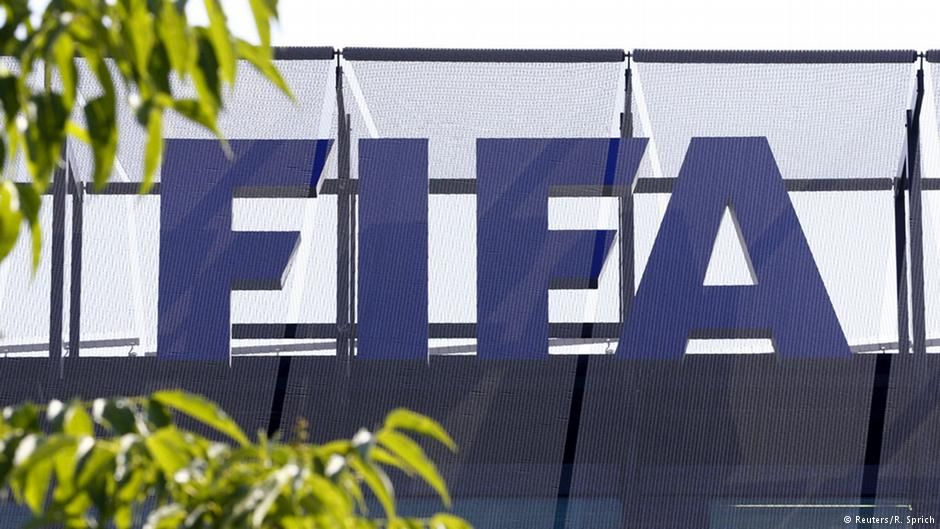 FIFA has declared five candidates eligible to stand in February's vote to replace Sepp Blatter as president. He is to step down to make way for his successor at a congress early next year.
Soccer's world governing body FIFA announced in a statement posted on its website on Thursday that it had admitted the candidacies of five people who had officially declared their interest in succeeding Blatter on February 26. They are: HRH Prince Ali Al Hussein, Sheikh Salman Bin Ebrahim Al Khalifa,Jerome Champagne, Gianni Infantino, and Tokyo Sexwale.
Notable by their absence are two names; UEFA President Michel Platini and Musa Hassan Bility.
Platini was not allowed to submit his name for the FIFA post officially, as he, like Blatter, has been provisionally suspended by the international governing body over corruption allegations. He could become a candidate once his 90-day ban has expired. Infantino, UEFA's general secretary, has said that if and when Platini does become a candidate, he will withdraw from the race.
FIFA's ad-hock Electoral Committee rejected the candidacy of Musa Bility, the president of the Liberian Football Association, saying that this was "in view of the content of the integrity check report relating to him." It declined to comment publicly on the details of the reasoning.
The statement also said its decisions on which candidates were eligible, could be appealed to the Court of Arbitration for Sport (CAS) in Lausanne, Switzerland.
FIFA's Ethics Committee handed down the 90-day provisional bans on the current FIFA and UEFA presidents over an alleged "disloyal payment" of 2 million Swiss francs from Blatter to Platini in 2011,which is the subject of an investigation by Swiss prosecutors.
The vote to elect a new FIFA president is scheduled for February 26.
Source:dw.com
November 12 2015, 15:01