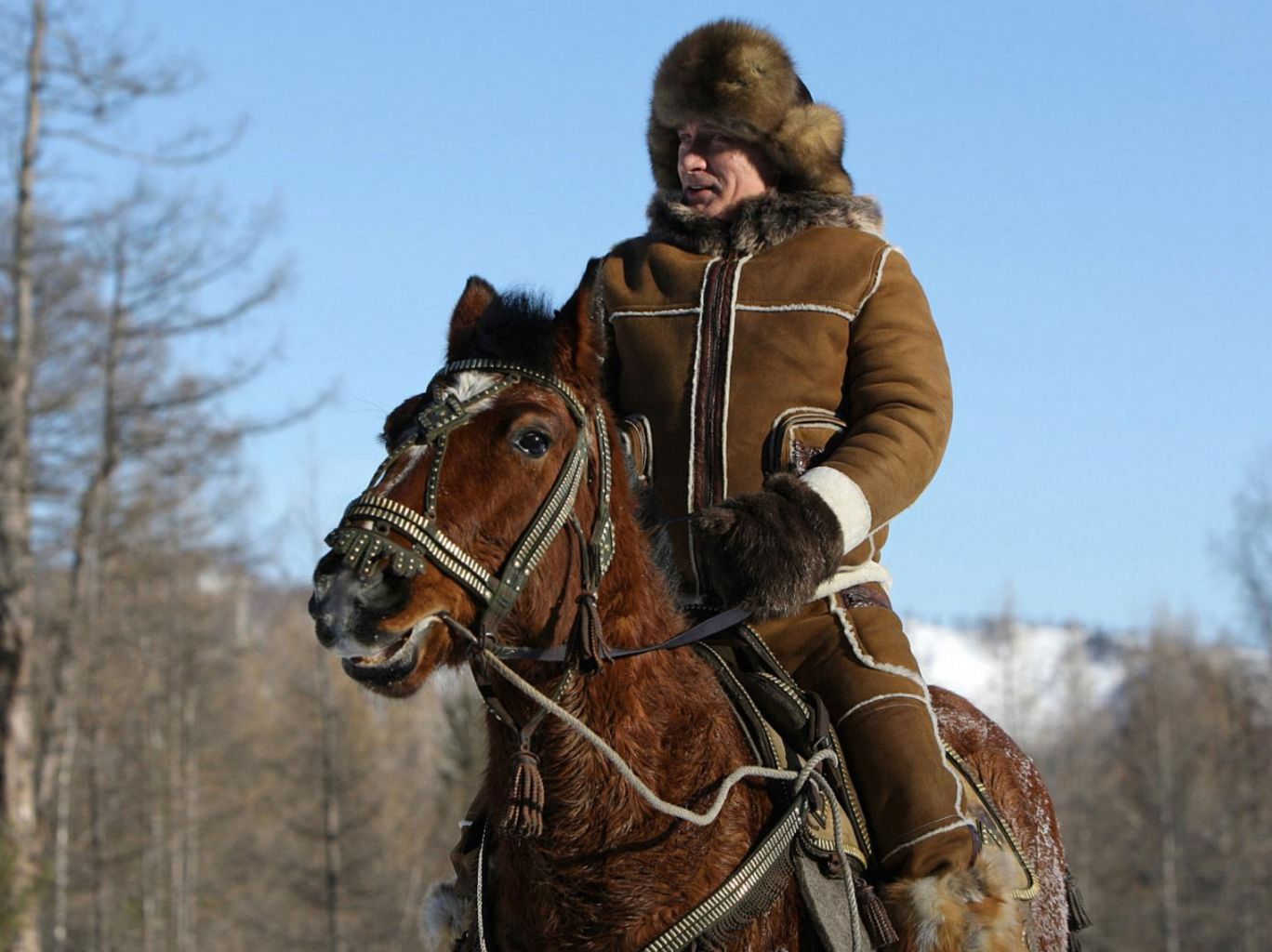 Hilary Clinton and Donald Trump both made their debut on this year's list.
Vladimir Putin has been voted the most powerful person in the world for the third time in a row, in a new list published by financial magazine Forbes.
The Russian President has topped the Most Powerful People list, with German Chancellor Angela Merkel and US President Barack Obama coming in second and third place respectively.
It is the first time a sitting US President has not made one of the top 2 spots.
Factors such as the amount of money the individual controls, the number of people they impact, 'spheres of influence' and how the figures use their power are all taken into account when putting together the 73-person strong list.
Pope Francis has retained his fourth place position from last year, while General Secretary of the Communist Party of China's Xi Jinping is at number five, having fallen two places.
Randall Lane, Editor of Forbes, told The Independent that the list illustrated a stark change in the global power structure.
"Over the past decade, one trend is clear: gradually less power in the West, gradually more power in the East," he said. "This is the first time in the list's history that the president of the United States hasn't ranked first or second. But Obama is a lame duck, accentuated by the Congress and international climate he faces."
Asked if Putin's seven-year reign would last into 2016, Lane said: "As history shows, power ebbs and flows. A new US president [could] arrive with inherently more power than a lame duck one."
New additions to the list include Hilary Clinton (58) Donald Trump (72) and Justin Trudeau, the Prime Minister of Canada.
Nine figures from 2014's list have dropped off this year's rankings completely. These include Joseph Blatter, President of FIFA and Martin Winterkorn, the Former CEO of Volkswagen.
Source: independent.com
November 5 2015, 18:34